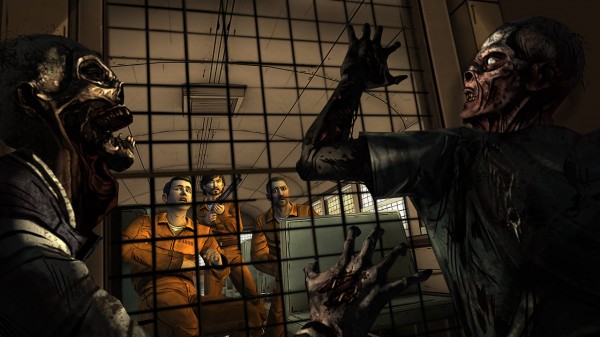 It shouldn't really be surprising anymore considering the fact that Telltale has regularly announced that their Walking Dead episodes would be coming out like… the day after a release date was announced, but they have done it again.
Today The Walking Dead: 400 Days was released onto the PlayStation Network in North America while the rest of the platforms and areas will be getting it at various times throughout the next week. To be a bit more specific, on July 3rd it will be released on PC and Mac, July 5th on XBLA, July 10th on the PSN in Europe and finally July 11th on the iOS app store.
To commemorate the first season's DLC episode heading to the PSN today, the company has provided us with The Walking Dead: 400 Days' launch trailer which can be seen below.