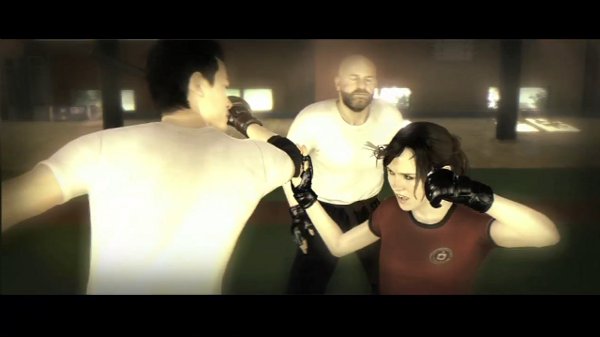 The Making Of video series for Beyond: Two Souls, the latest from Quantic Dream, has just released the second video today. While last time it it focused on The Origins of the story and game, this time it is all about the gameplay, which anyone that has played a David Cage game will know how different and important that is.
While many games today prompt many a quick-time event for players to react to, including Quantic Dream's previous Heavy Rain, the video shows off what Beyond: Two Souls is looking to do different. Without listing the prompt, the game is designed to make players react without the need to tell players to do so. The idea being to make the controls intuitive to the player without the need to blatantly display them.
Those wanting to check out the Making Of video for themselves can watch it embedded below. Beyond: Two Souls is set to release October 2013 exclusively for the PlayStation 3.