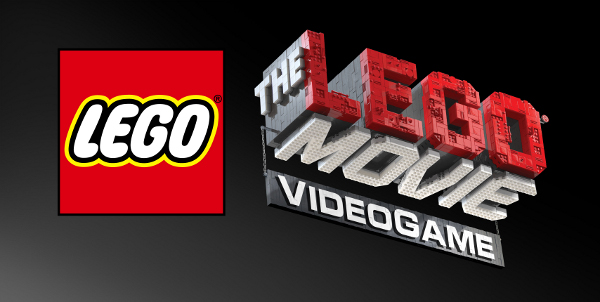 With the release of LEGO Legends of Chima: Laval's Journey the only LEGO game on the horizon is LEGO Marvel Super Heroes, which apparently just isn't enough for fans to look forward to so Warner Bros and TT Games have come out and announced the next LEGO game after that. The LEGO Movie Videogame will be based on the movie of the same(ish) name and will be releasing in 2014 alongside the movie.
Obviously there is still quite a bit of time before then, so to help ease the wait a set of The LEGO Movie Videogame screenshots have been released for fans to see just a bit of what to expect. With over 90 characters inspired by the movie and 15 levels to play through as Emmet from the movie, players can probably expect much of the same LEGO gameplay, but what new elements will be coming this time around haven't been revealed just yet.
Those wanting to check out the screenshots can click on the images in the gallery below to see them full-sized. The LEGO Movie Videogame is set to be released on a whole slew of systems from consoles Xbox One, PlayStation4, Xbox 360, PlayStation 3, and Wii U; handhelds PS Vita and Nintendo 3DS; and PC.