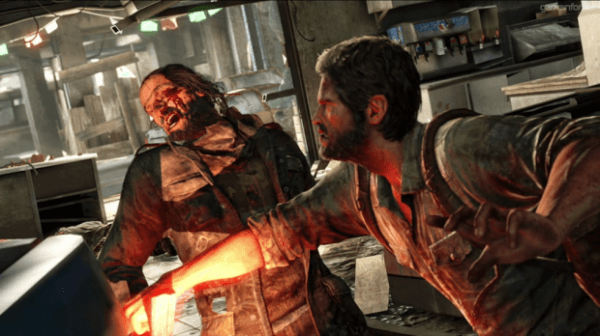 The Last of Us, Naughty Dog's post-apocalyptic, story-driven survival horror has been making waves since its launch a few short weeks ago. It has been met with universal critical acclaim, as well as winning over gamers the world over, and even being responsible for the sale of a few new PS3 Units.  In just a few short weeks, The Last of Us has managed to sell a staggering 3.4 million copies.
Sony President, Shuhei Yoshida is obviously giddy about these sales numbers, but maintains that The Last of Us, and its developers at Naughty Dog are just another example of why Playstation is king of gaming. He said that;
These sales figures are a testament to the blockbuster quality of The Last of Us … The teams at Naughty Dog are true visionaries and their storytelling capabilities are second to none, this title is an undisputed demonstration of that. PlayStation continues to be committed to delivering unique gameplay experiences that redefine the interactive entertainment industry and The Last of Us is a perfect example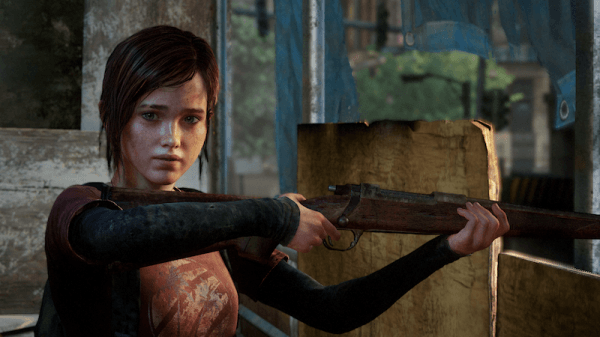 Although Naughty Dog is by and far the crown jewel of Sony's first-party publishers, and is responsible for some of the company's best selling and most well received games (the Uncharted series being the most prominent example), no one predicted the success that the The Last of Us would achieve. The game has already smashed the sales expectations to become not only the best selling PS3 game of 2013, but also the PS3's best selling New IP since the console's launch.
If you still haven't played The Last of Us, and want to know what all the fuss is about, then definitely check out our review here, then go out and buy the game. New DLC will be released shortly, and we will have all the news as it  breaks. So as usual, for all the Last of Us news, be sure to stay tuned to Capsule Computers.