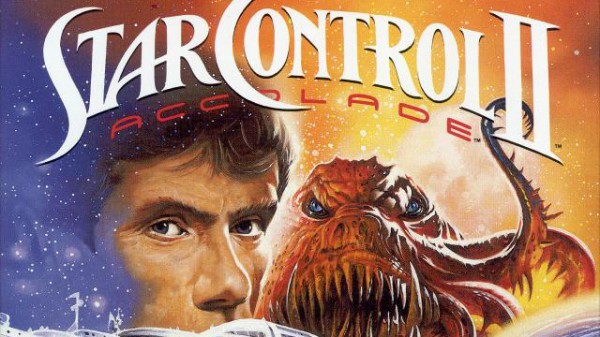 Stardock have announced that they will be developing a new Star Control game this year, after securing the rights to the classic PC franchise.
Brad Wardell, Stardock president and CEO stated,"We expect the new Star Control to come in the form of a reboot, similar to what Firaxis did with the XCOM series last year. We are looking at Star Control II as a major source of inspiration".
Stardock is an independent development studio and leading publisher of PC games and desktop software, best known for the timeless Galactic Civilisation series and the award-winning RTS game, Sins of a Solar Empire. Star Control originated in a science fiction universe, with melee and strategy gameplay. However, the sequel will expand on the Star Control universe as an adventure game and shooter.
Stay tuned with Capsule Computers for more information about the release date of the game and insights into the treasured sci-fi voyage!