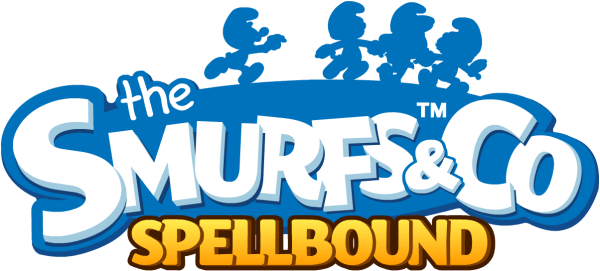 Today, Ubisoft has announced their release of The Smurfs & Co: Spellbound. A free-to-play city building strategy game, it was designed for Facebook and intended for people of all ages and skill levels to be able to enjoy. The game, which is licensed through Lafig Belgium, continues the Smurfs' adventures on Facebook following the highly popular original, The Smurfs & Co.

The Smurfs & Co: Spellbound tosses players into the white shoes and blue skin of a Smurf living in Smurf village. When Gargamel's spell attempt fails horribly, a magic storm sweeps through the land, transforming unaware Smurfs into stone statues. Only a single Smurf managed to escape. Now you must free all the Smurfs and rebuild the village!
Complete quests, free Smurfs, fight off cursed creatures, plant and harvest crops, and rebuild Smurf village! The power is yours, Smurf!
You can play the game right now on Facebook by going here.