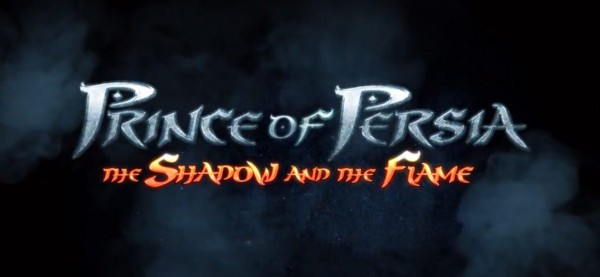 Ubisoft have just confirmed that the legendary Prince of Persia franchise has now made its way onto mobile devices. That's right folks, Prince of Persia: The Shadow and Flame is now available for download on the iTunes app store and the Google Play store for Android.
Prince of Persia: The Shadow and Flame follows the story of the original Prince of Persia game which debuted 20 years ago. The game is said to feature state-of-the-art environments that will wow gamers as well as immerse them once again into the mystic world of Prince of Persia.
You can pick up the game on iOS here, on Android here and on Amazon here. Check out the trailer below for a look at what the game has to offer Prince of Persia maniacs and even those new to the series.