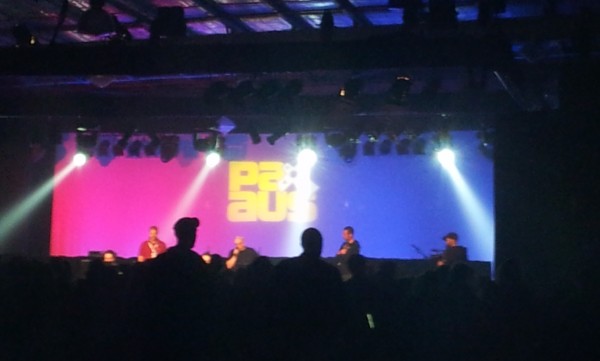 Prior to the scheduled musical event at PAXAus this weekend in Sydney was the Omeganauts semi-finals! Four players going head to head against each other in an effort to win a prize to PAX Prime over in the US.
What was great about this was that the game was being broadcast for all attendees to see, as well as it being commentated by the Penny Arcade team themselves. It was a heated battle but someone had to win.
The first person to reach the end of the level was Despairis (sp?), with a score of 60k+ points. Second was Edgemaster, with a very similar score, cutting it in really close to Despairis. 48k for NollyJ who finished third and the last to finish was the player, Jedi Shouki, with a score of 22k.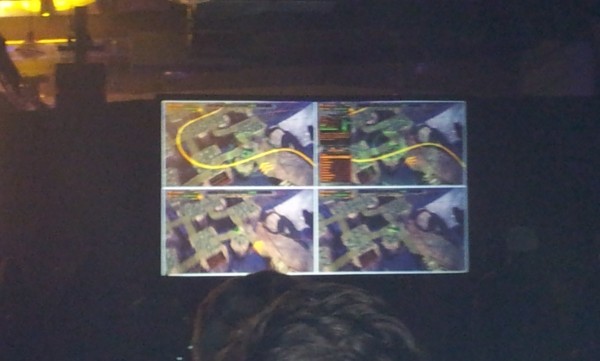 Omeganauts is a tower-defence game being showcased at PAXAus. For the final round players had all time-travel abilities removed from the game. As the commentators put it: "It's not a tournament if there's time-travel".
This means the EdgeMaster and Despairis made it ot the final round on the Sunday PAX event. It looks like it will be a difficult battle for those players.