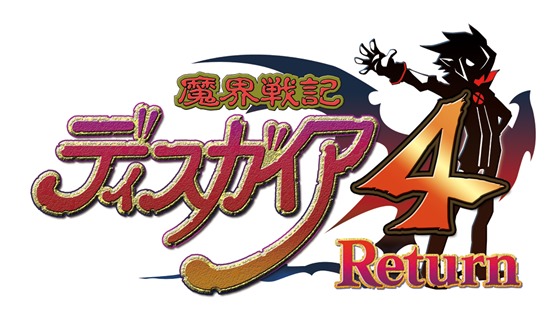 Japanese game publisher Nippon Ichi Software has announced a new lineup during the company's 20th anniversary event held in Yokohama.
Disgaea 4 Return is set to be released in January 2014 for the PS Vita (presumably Japan first), Criminals Girls INVITATION this winter in Japan for the PS Vita and 10 Years of Asagi Project (Asagi 10 Shuu Nen Kinen Project) which is currently only in the planning stages.
There isn't much info about two of those titles, but Disgaea 4 Return is expected to be an almost identical port of Disgaea 4: A Promise Unforgotten that was released in the west in 2011 for the PS3. Criminal Girls was also a PSP RPG created by Image Pooch and released in Japan in 2010.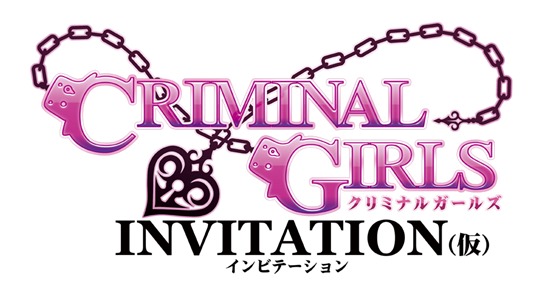 NIS previously released a port of Disgaea 3 for the PS Vita, titled Disgaea 3: Absence of Justice. These announcements come soon after the publisher declared it is planning PlayStation 4 games and with Disgaea D2: A Brighter Darkness, a direct sequel to Disgaea 1, given a western release date.