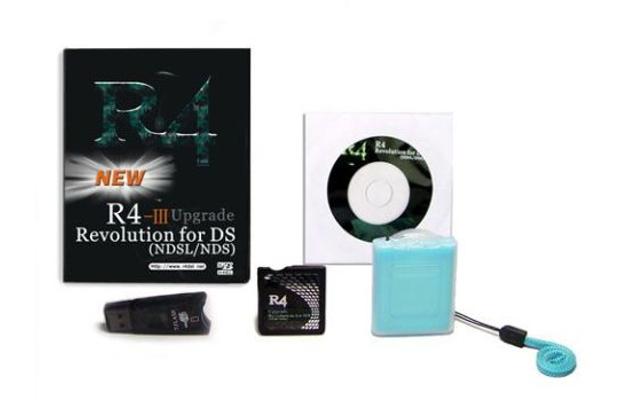 Piracy and the Nintendo 3Ds is an issue that's been plaguing the system for years, but there may be changing coming with a Japanese judge today ruling that three companies distributing R4 flash cartridges guilty, and now must pay Nintendo and another 49 Japanese publishers nearly $1 million in damages.
The court ruled in favour of the Japanese video games publishers which includes Capcom, Namco Bandai, Konami, Square Enix, and D3 in a lawsuit against three Tokyo-based retailors: Seafort Japan, Mediaforce, and Magical Company.
The court found all three guilty under the Unfair Competition Prevention Act and must now pay up ¥95,620,005 (approx. US $945,873) in damages to 50 plaintiffs made up of Japan's major video game publishers.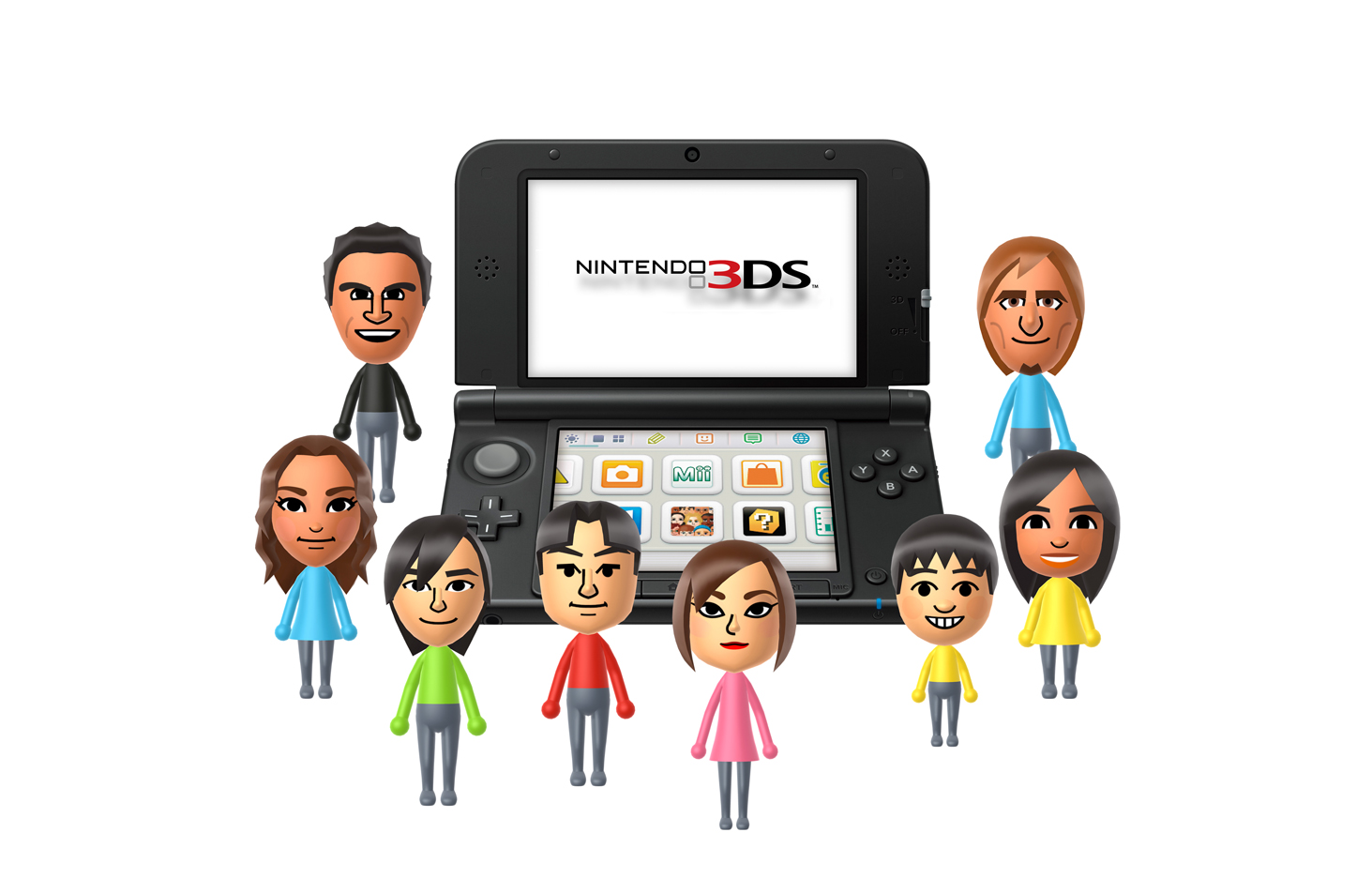 For those you who don't know what R4 flash cartridges are, they're essentially mini hard drives designed for the Nintendo DS, which allow for pirated games downloaded off the internet to be played on the handheld console.
R4 devices are illegal in Japan after the Japanese government passed laws to block such devices in November 2012, after many years of attempting to do so. But that didn't stop some companies from stocking and selling them, which lead to this lawsuit being taken against them.