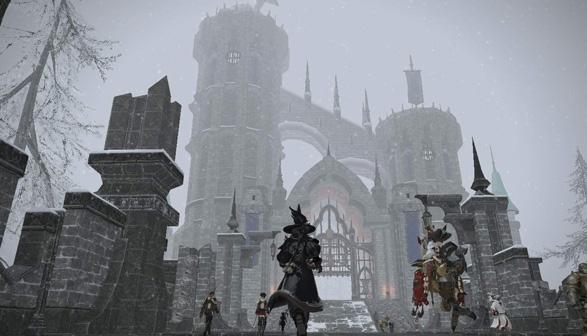 The open-beta for Final Fantasy XIV: A Realm Reborn is well underway, and has over a million registered players. As promotion for the game, Square Enix have announced that their brand new trailer, "A Tour of Eorzea, Part 3" is available now. The video is the latest in the ongoing series that details the various locations of the Final Fantasy XIV: ARR world.
The video which we have embedded below, is well worth taking a loot at, as it shows some of the game's beautiful scenery and breathtaking locations. The game's visuals really pop, and the world of Eorzea radiates the magic and wonder that is unique to the Final Fantasy franchise.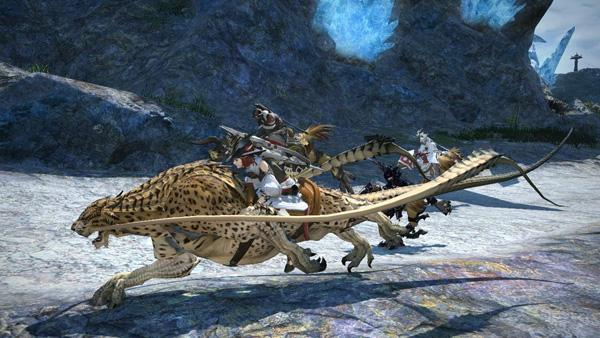 Not only do we get a new video, but Square Enix have also published the start time for this week's Beta testing. You can play Final Fantasy XIV: ARR starting from Friday, July 5th (AEST)  / 9:00pm (NZST). There is currently no confirmed end time for this weekend's beta testing, but we will keep you updated when we have the info. If you haven't signed up for the beta yet, then you can still do so by clicking here.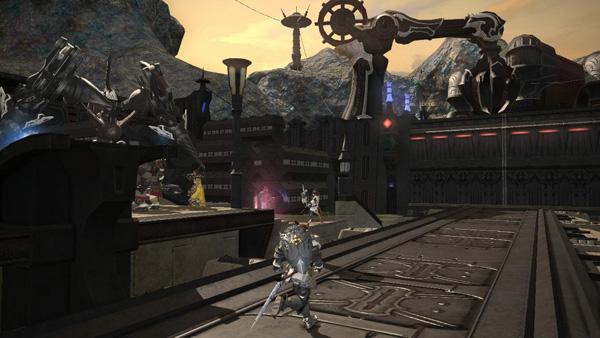 This is the fourth weekend of the Beta 3 Testing stage, and the world is already bustling with life (and I don't just mean because of the Moogles and Chocobos). The player base is fantastic, and there is a tonne of stuff that you can do in Eorzea. If you are a Final Fantasy fan or an MMO enthusiast, then you should definitely join in the fun of Final Fantasy XIV: A Realm Reborn. If you are part of the beta and want to play with some of the Capsule Computers guys, we hang around on the Admantoise Server.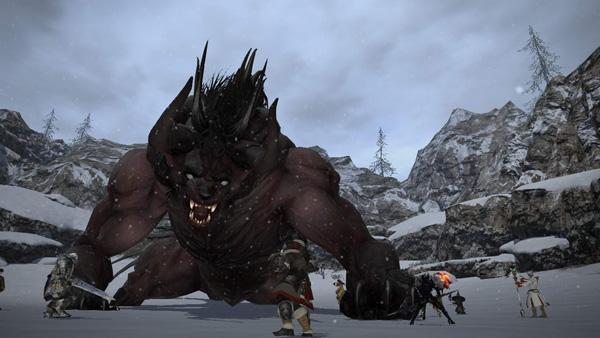 Final Fantasy XIV: A Realm Reborn is scheduled to release on August 27th for PC and PS3 (with a release on PS4 coming 2014). Check out the "Tour of Eorzea, Part 3" video below, and head over to the game's Youtube Channel for more trailers and videos. We will have our thoughts on the beta going up in the near future, (but it is safe to say that you should definitely sign up and get involved). Don't forget that for all the Final Fantasy XIV: ARR News as it becomes available, stay tuned to Capsule Computers.