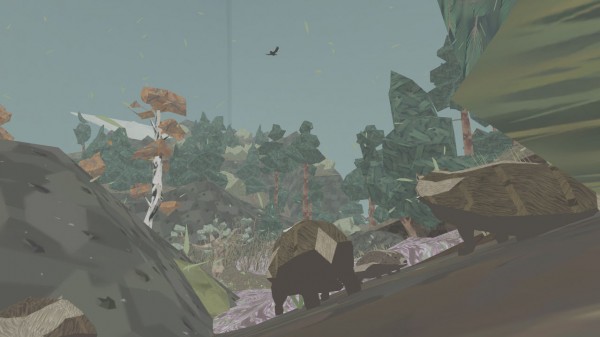 Swedish developers Might and Delight, the makers of last year's platformer game Pid, are back at it again. They announced today that they're gearing up for the release of their next title – the nature-inspired survival adventure game Shelter.
Excited with the progress they're making, Creative Director Johannes Wadin said,
"We are very excited to finally get to show the world what our team has been working so hard on for these past months. Shelter has grown immensely throughout the process and it is really wonderful to finally see all its bits and pieces beautifully come together. All the hard work has payed off. We strongly believe that we have created a title that will bring something new and fresh to the gaming scene. Hope you think so as well."
Shelter is scheduled for release on PC and Mac in August 2013 with music provided by Retro Family. It has recently been Greenlit on Steam. You can check out some images of the game below and be sure to check out their official website here.