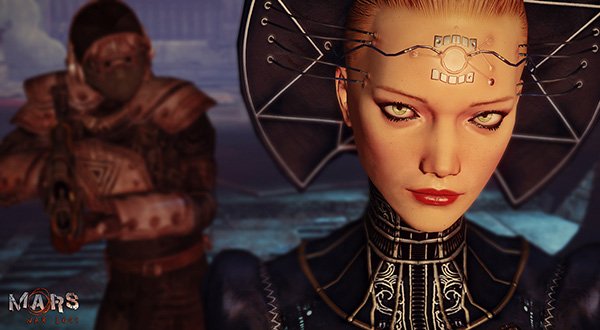 Mars War Logs has been out on the PC for quite a while now, and while it had its issues we liked it quite a bit! Focus Home Interactive has finally released the Xbox 360 version on XBLA while the PlayStation 3 version is coming out August 7 for the PSN in Europe and later that month for the US.
Mars War Logs takes you to Mars, nearly a century after a huge cataclysm that threw Mars and its colonies into chaos. You play as Roy, a renegade caught in the middle of a civil war, while different corporations fight over the most precious resource, water.
Three new screenshots have been released showing off the game running on console hardware. Check out our review of the PC version here.