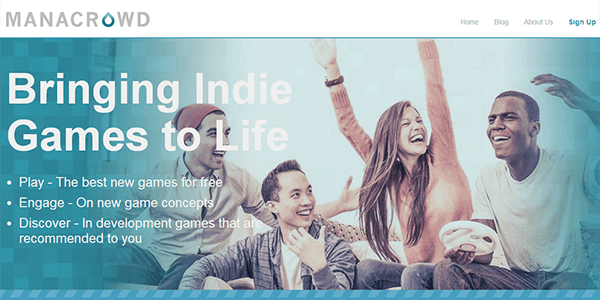 The Toronto, Canada based team behind ManaCrowd are hoping to shake up the entire crowdfunding industry by bringing a new approach to crowdfunding indie video games. The explosion of crowdfunding has turned the video game industry on its head, providing gamers a stronger voice in what they want to see developed, and opportunity for smaller projects to gain funding previously unheard of.
In the crowded market, with giants like IndieGoGo and Kickstarter dominating the space, ManaCrowd is making its stand with an interesting take on the relationship between gamers, indie developers, and crowd funding. ManaCrowd's approach to crowdfunding is inspired by Kiva. The non-profit organization has led the charge with microfinancing by providing small loans to entrepreneurs in developing nations, funded by people on the internet.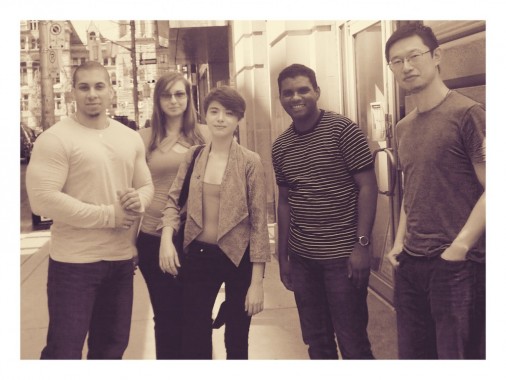 The team behind ManaCrowd
ManaCrowd seeks to provide a full service platform that will connect indie developers with gamers willing to lend money, advice, feedback, and marketing power to the developers. In return for monetary support, indie developers will provide a portion of the game's royalties to the crowd funding backers. Since the backers and the developer's monetary success are tied together, backers are encouraged to provide helpful feedback to improve the game and spread interest in the project through word of mouth and social media. Indie developers will in turn get the benefits of feedback, even during the early concept stages, a supply of game testers who will help refine their games, money to finance development, and crowd driven marketing. The hope is that with the help of backers, the game will be successful enough to repay the donation and then some, allowing backer to donate the money earned to another indie project, creating a cycle that will increase funding for indie games.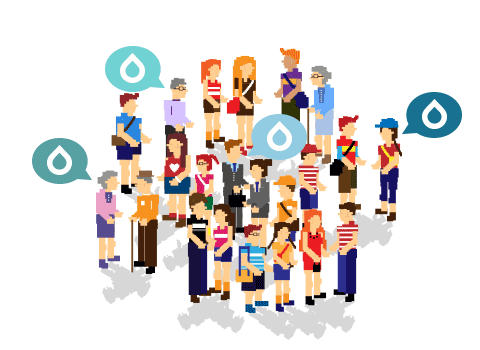 ManaCrowd is calling this platform "crowdpublishing" as the site will provide benefits normally associated with having a a major publisher's backing. Participating developers will have access to ManaCrowd's assistance to get the games onto major distribution platforms, all without having to sacrifice the rights to their intellectual property.
Currently, the site plans on focusing on titles for browsers, mobile devices, Linux, Mac, and Windows PCs. The site is currently under active development and will launch soon.