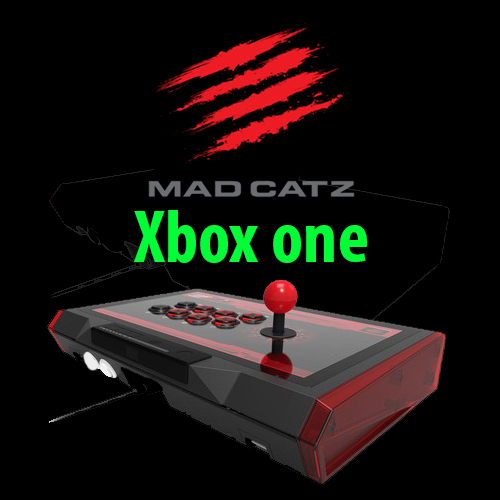 Mad Catz have recently announced that their new premium quality fighting game controller, Killer Instinct Arcade FightStick Tournament Edition (TE) 2 will launch this Holiday 2013. The fighting game franchise, Killer Instinct, developed by Microsoft and Double Helix, is coming exclusively to Xbox One with the first fighting game controller available for the new console.

Darren Richardson, President and CEO of Mad Catz stated, "E3 greeted us with a positive reaction to our Tournament Edition 2 FightStick and we're pleased that the controller will provide passionate fans of Killer Instinct with an even richer gaming experience. We believe that Killer Instinct Tournament Edition 2 FightStick perfectly illustrates our commitment to the next generation of entertainment.".
Mad Catz TE2 FightStick offers players an extensively designed and high-quality arcade controller, in addition to button mapping tuned specifically for the game and the official artwork of Killer Instinct.
Stay tuned with Capsule Computers for more information on the expected November release of Killer Instinct, alongside Xbox One!