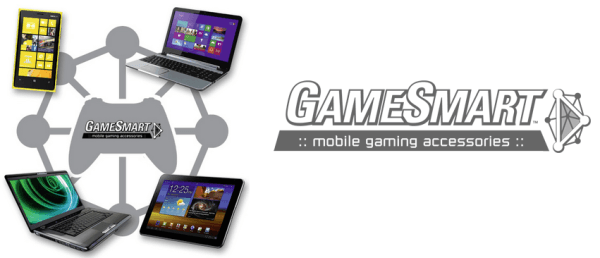 Mad Catz, maker of FightSticks and other gaming peripherals, announced their newest line of goodies today.
The new product line, entitled GameSmart, will be comprised of accessories for tablets, smartphones, and other smart devices.  Goods from its line will be aiming to bring smart devices "closer to delivering a core gaming experience similar to a gaming console or gaming computer."
Mad Catz is planning to have the line contain everything from gaming mice and keyboards to headsets and other types of controllers that function using Bluetooth.  They will also have apps to allow for additional functionality with the devices.
The first set of GameSmart products will be announced at CES 2013 with an expected launch soon afterward.