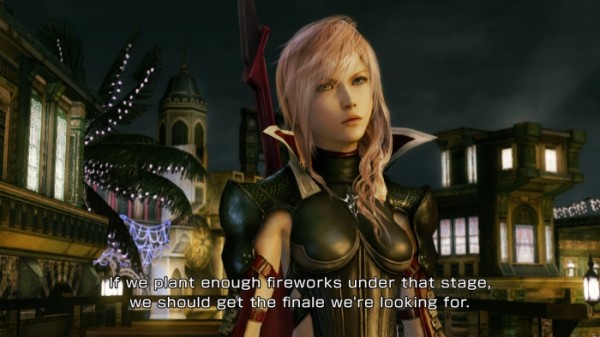 With San Diego Comic Con going on right now its little surprise that some of the biggest games this year would be showing off trailers just for the show, which is indeed the case for Lightning Returns: Final Fantasy XIII. The next in the Final Fantasy XIII story line from Square Enix has not been lacking in trailers, but this time the focus is the story itself and what Lightning is doing upon her return.
From the trailer itself, Lightning Returns looks to be half fashion show and half saving the world, as there is a bit of time spent on just showing off some of the different outfits Lightning can wear. But, clothing aside it looks like Lightning has her work cut out for her as she will only have 13 days to get everything sorted.
Those wanting to check out the trailer for themselves can find it embedded below. Lightning will return February 2014 on Xbox 360 and PlayStation 3.