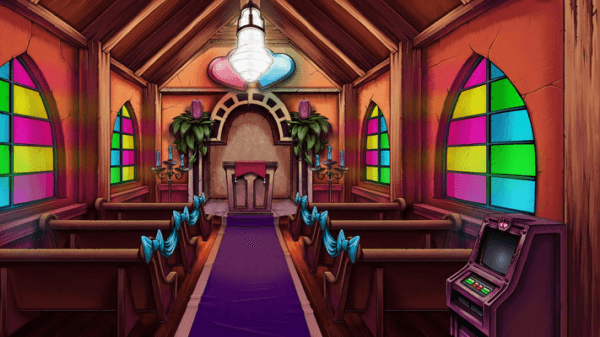 It seems like the popularity of Leisure Suit Larry hasn't quite died out yet, as after remake Leisure Suit Larry: Reloaded was delayed, Android version was still seeing a lot of players at E3 2013. The Android version was released under the 100% Indie Initiative, a collaboration between Chillingo and Samsung.
While at E3, 100% Indie kept tabs on all 30 games they brought to the show for players to try out and paid close attention to which players tried first and most often. It seems Leisure Suit Larry: Reloaded proved most popular as more than 65% of those at E3 chose to play it first. Still find an audience new and old, who knows what more will come from Leisure Suit Larry in the future.
Leisure Suit Larry: Reloaded is published by Replay Games and developed by N-Fusion Interactive, including original creator Al Lowe who came out of retirement for the new game. Reloaded was released for PC, Mac, Linux, Android, and iPad/iPhone for iOS on June 27, 2013.