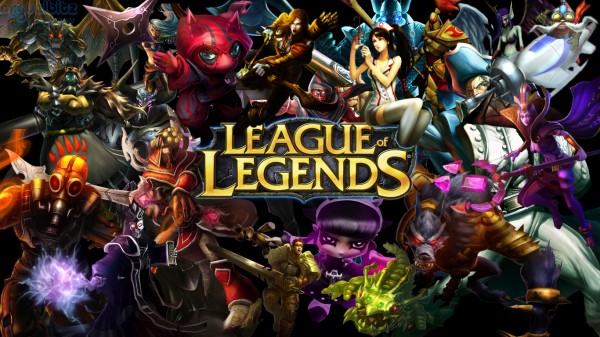 Riot Games have just announced that the grand finals of their League of Legends Oceania Tournament will take place at next week's PAX Australia event.
They have launched a server for the competition which will result in four of the best teams heading down to Melbourne, Australia on the 19th to 21st of July for a chance to duke it out in League of Legends Oceania Tournament finals. The winning team will be crowned Oceania Season 3 Champion. Following that victory they will be heading to Gamescom in Germany to compete for an International Wildcard spot at the League of Legends World Championship.
This is all very exciting stuff if you are an avid League of Legends fan. Even if you are not competing, be sure to head to PAX Australia to see Riot Games booth for a chance to win some cool prizes and engage in some fun activities. For more information check out Riot Games' Oceania website here.