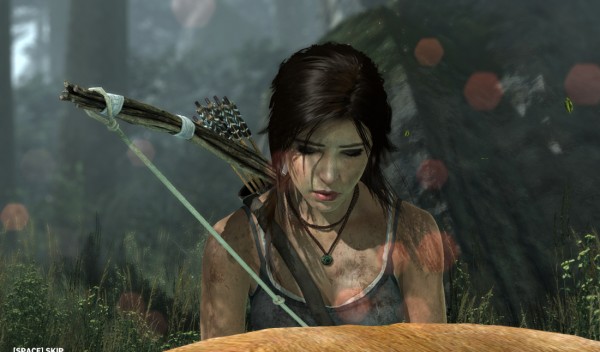 The best deal is Tomb Raider at Greenman Gaming. GMG is running a Square Enix Sale weekend and a Rewards weekend that provides instant cashback or store credit for many titles. What does this mean for you, frugal gamer? Tomb Raider is priced at $12.49 USD, a 75% savings, plus an additional $1.50 cash back instantly, or $2.50 in store credit. If you opt for store credit, Tomb Raider technically is $10.00. At that price, there is literally no reason not to buy the game. I absolutely adore the single player campaign, although I'm not a huge fan of the multiplayer portion of the game. If you still need more convincing, check out our review of the Tomb Raider.
---

GMG has coupons running this week, use GMG20-NYMS7-460MO for 20% off your purchases at checkout!



GamersGate's Summer Sale continues. They are putting up four titles at steep discount every day.