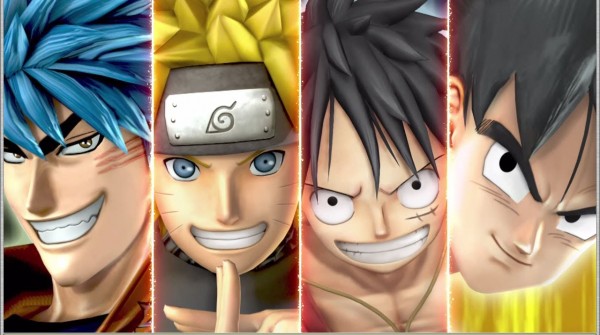 A brand new trailer has just made its way online from Namco Bandai for the upcoming anime fighting game J-Stars Victory VS. The new trailer highlights the game's impressive line-up of playable characters all of which feature many of the greatest Shonen Jump stars of the past 45 years of the magazine's run.
So far it has been confirmed that Naruto, Goku, Ichigo, Kenshin, Gintoki, Toriko, Luffy and Ryotsu will be playable characters in the fighting game. You can check out the exciting action-packed trailer for J-Stars Victory VS below.
The game is slated for release on PlayStation 3 and PlayStation VITA later this year. More characters are set to be revealed in Weekly Jump magazine in the coming weeks.