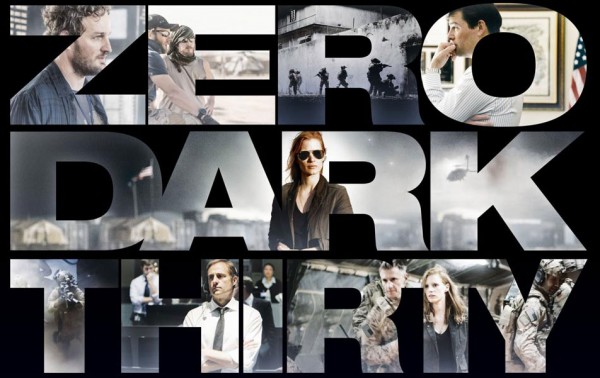 Icon Home Entertainment are turning July into 'action-thriller month' with two of the genre's recent top titles coming to DVD, Blu-ray and Digital on July 10th; Zero Dark Thirty and Tower Block. Read on for their synopses. 
Starring Academy Award nominee Jessica Chastain, Mark Strong, Jason Clarke, our own Joel Edgerton and the now late, great James Gandolfini, Zero Dark Thirty reunites the Oscar winning team of director-producer Kathryn Bigelow and writer-producer Mark Boal (The Hurt Locker) for the declassified true story of history's ten year manhunt for Osama Bin Laden. Check out the trailer directly below.
With career-defining performances from Sheridan Smith and Jack O'Connell, Tower Block is a fantastically gripping action thriller where someone is picking off the last remaining occupants of a condemned tower block using a high powered, silenced sniper rifle. Nobody else has heard the shots, and no help is coming. If the terrified victims can't figure out how to escape, they're all going to be killed, one by one. The film's trailer can be viewed below. Remember, both these title release for home media on July 10th.