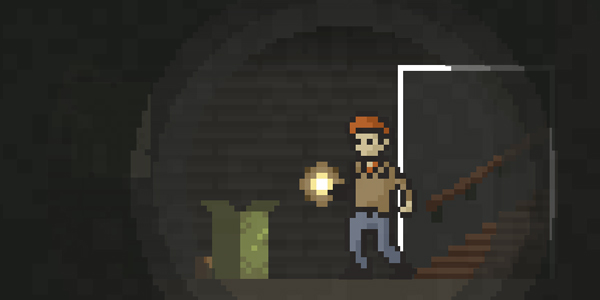 HOME – A Unique Horror Adventure, the eight-bit horror title that proved you don't need top of the line visuals to create an unforgettable experience, is now available everywhere for PC, Mac, iPhone and iPad. HOME is part horror title, part novel and is truly a unique and unforgettable experience. We reviewed HOME not long ago and absolutely loved it (Check out the review here).
If you haven't gotten the game yet, it is $0.99 for a limited time, so be sure to grab it on iOS by clicking here, on PC via Steam through this link, and the new Amazon Indie Store by clicking here. Furthermore, if you have purchased the game on PC, then as of today you also own a copy of the Mac version for free.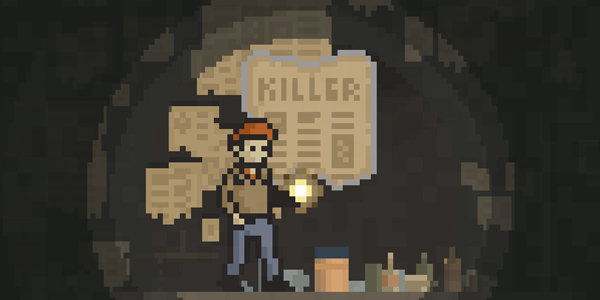 As another bit of exciting news, the PC version of HOME has received an update that brings it in line with the iOS version (adding all of the new features, as well as general performance and gameplay improvements).
HOME is a unique and powerful experience unlike anything else in gaming today. Utilising atmosphere and storytelling to give the players a sense of dread and fear is still such a powerful tool, and as such you really shouldn't miss out on this awesome game. For all the HOME and Indie game news as it becomes available, stay tuned to Capsule Computers.