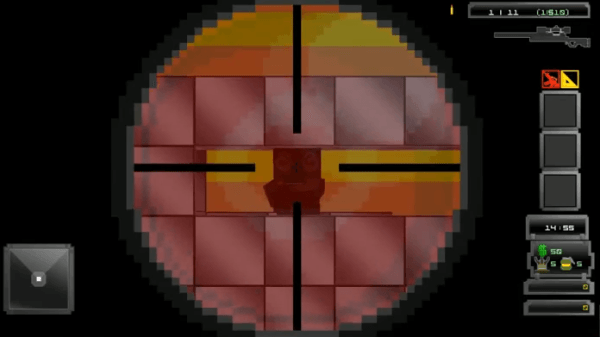 Exato Games, the indie developers behind the upcoming FPS/Mincraft mash-up, Guncraft, announced today that their new title will feature full Twitch integration. That's really ironic, seeing that we just recorded our own Guncraft livestream yesterday in the form of a CC Impact episode. (Hint – you should go check it out!)
Exato will be using Twitch's own SDK (Software Development Kit) so the game can have native support of the livestream giant for players everywhere to enjoy. This will allow you to show off the world you're building, the gun your designing, or your own deathmatches in real-time!
Twitch will be completely ready to go when the game launches this Thursday, July 11, on Desura, GOG, Green Man Games, Rain Digital Games, and the official Guncraft website. It will also be coming to Steam later this summer as a Greenlit game.
To celebrate the launch, the dev teams will be utilizing the new Twitch functionality to livestream games on their Twitch site here. You can also check out their official website here.