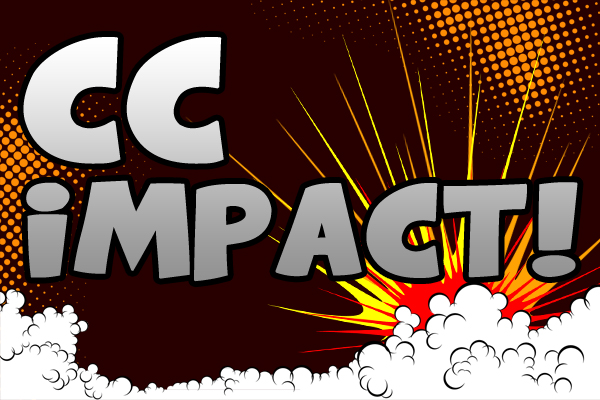 Guncraft is the newest indie game from developer Exato Games. It combines First Person Shooter mechanics like Call of Duty with Minecraft-style voxel building to create a unique multiplayer experience that oozes with potential.
Join Capsule Computers editor Joe Morgan and contributor Oli Nejad as they show off a couple matches of gameplay. They'll also build a map quickly and play against one another on it. You'll also get to witness character creation/customization and even the creation process for making your own gun.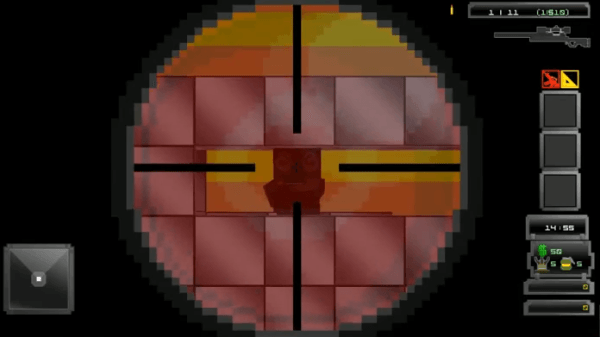 We will be livestreaming the footage to our Twitch page. We'll be sure to upload it to our YouTube page later for those that missed the livestream as well. Also be sure to follow us on Twitter, and Facebook since we'll let everyone know when a livestream begins that way. Be sure to leave a comment here or head on over to our YouTube page and leave a comment so we know what you think of our newest feature.
Be sure to check out the video below!