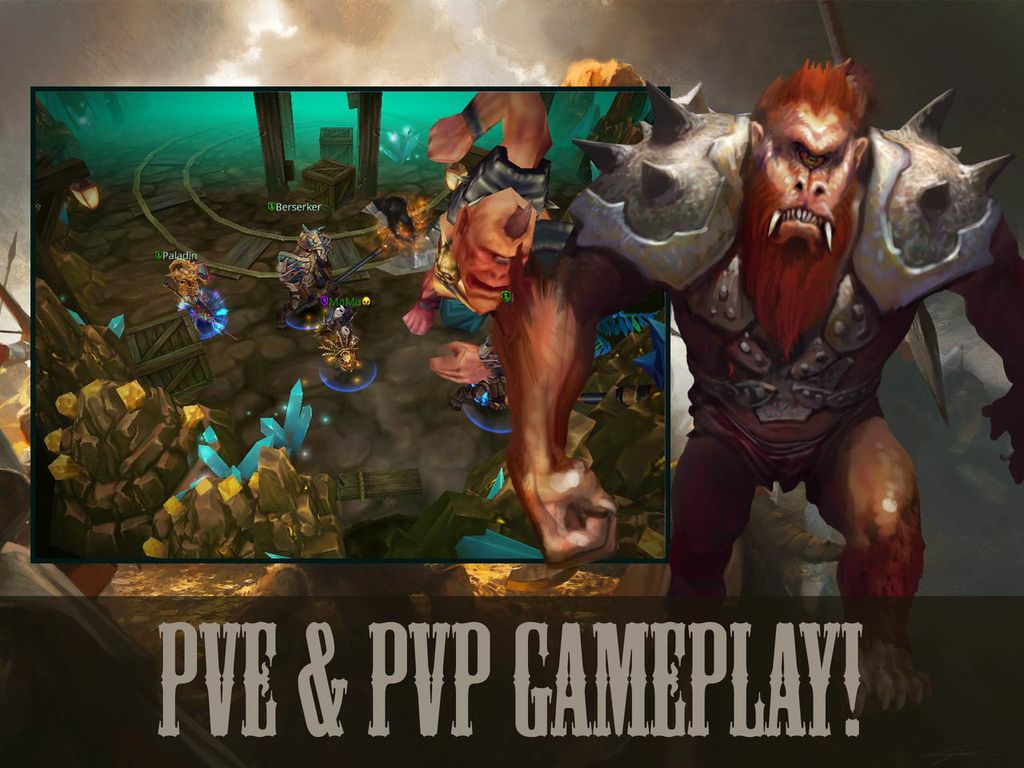 Black Gate: Inferno an iOS game (which means it's on the iPhone, iPad, etc)  developed by Glu's Chinese publishing partner EGLS, the game is already a top grossing MMO/RPG on the Chinese market and now it's widening it's net to places like the US, Canada and right here in Australia. Glu's studio resources helped the games development in a number of ways by providing UX/UI experience, economy balancing, localization of art styles and all around gaming mechanic consultations.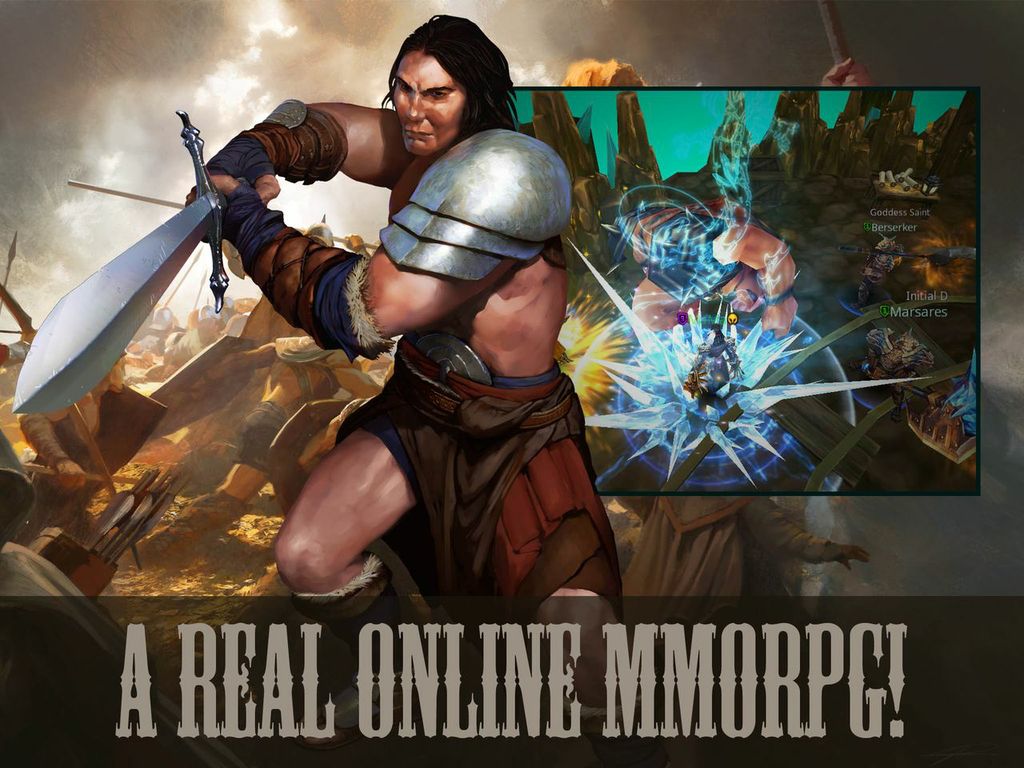 The game takes place in a, so called, time of "Endless Darkness" where players can enjoy exploring and adventuring through such vast and open environments, collecting well over 200,000 pieces of equipment. Players can also form co-operative guilds with other online players to help with missions and to add to the all around fun experience. There is an in-game chat and messaging system so players can gather themselves, talk over a plan and get the job done! There are six hero classes, all which have customizable skill trees to create the most powerful character and climb the leader boards like a true champion.
The awesome features of Black Gate: Inferno are listed below:
EXPERIENCE A REAL ONLINE MMORPG:

– Players can join real-time fights, PVE instances and various other activities.

– Charge into battle whenever and wherever possible while sharing your experiences with your friends.

PVE, PVP & CO-OP GAMEPLAY:

– Join Forces: Create guilds with other online players to assist in battle and share resources.

– Explore Ruins: Old and mystical ruins with divine troops and treasure of ancient times are waiting.

– Chariot Racing: Take the reins of a chariot and bomb anything that resists you to pieces.

– Monster Killing Spree: Kill all monsters and forge your crown of glory in their blood.

– Epic Instances: Conquer monsters alone or with up to 4-players in co-op mode.

– Team Defense: Defen the "Tower of Watchmen" against horder of demons with your friends.

– War of Fire and Ice: PvP arena with real-time battles.

– Kingdom War: Attack other kingdoms and build your statue in the ruins of your conquest.

COLLECT & ENHANCE YOUR GEAR:

– Find, collect and trade items and gear throughout your adventures.

– Enhance items to increase their stats.

– More than 200,000 pieces of equipment are available to collect, enhance and sell.

CUSTOMIZE YOUR CHARACTER:

– Six unique classes available: Warrior, archer, wizard, necromancer, assassin and knight.

– Explore numerous class-unique abilities or attributes and hundreds of exciting skills.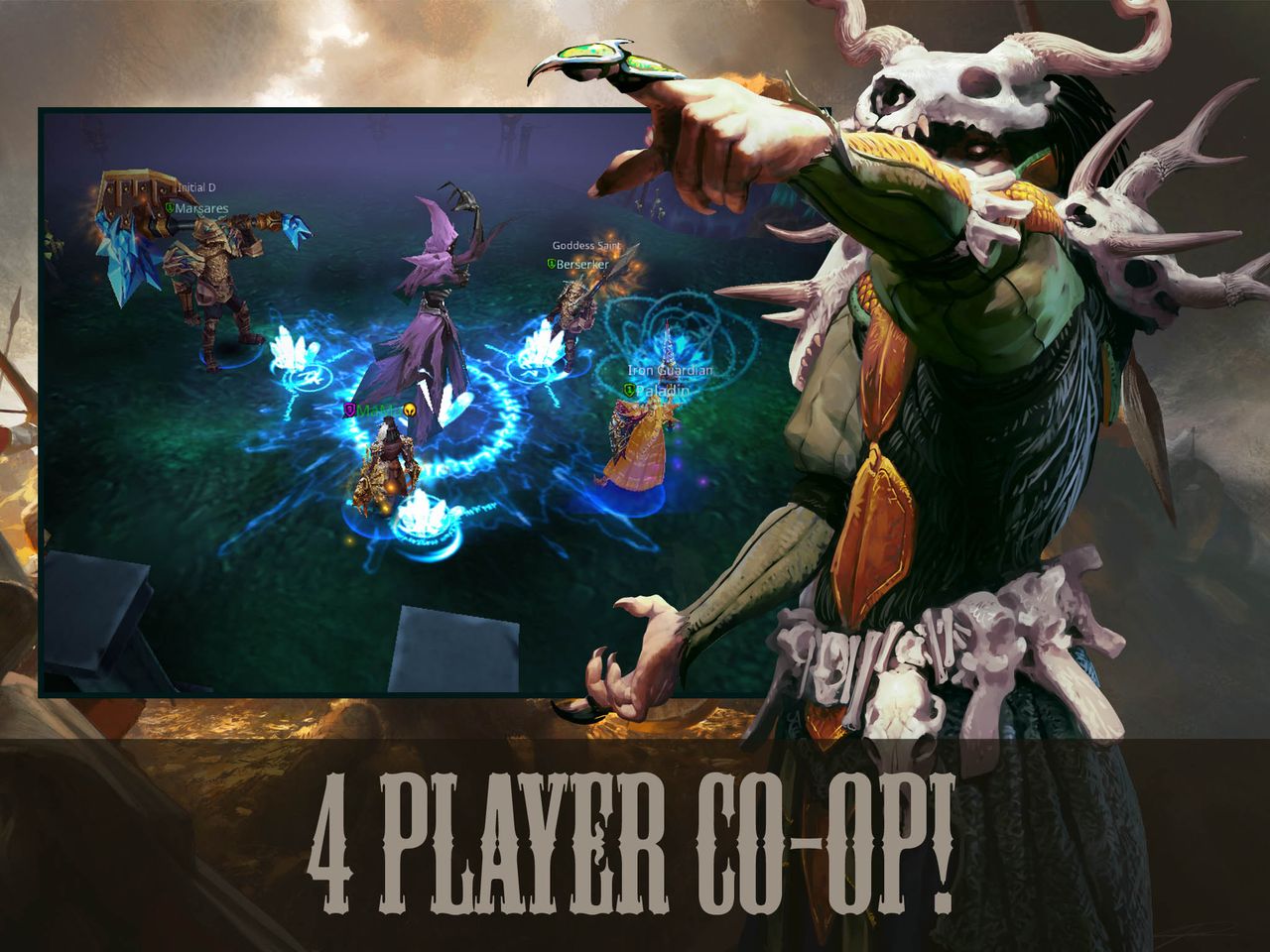 Black Gate: Inferno available in Australia, Canada and in the US right now so head over to the AppStore here and grab yourself a copy of the game right now.