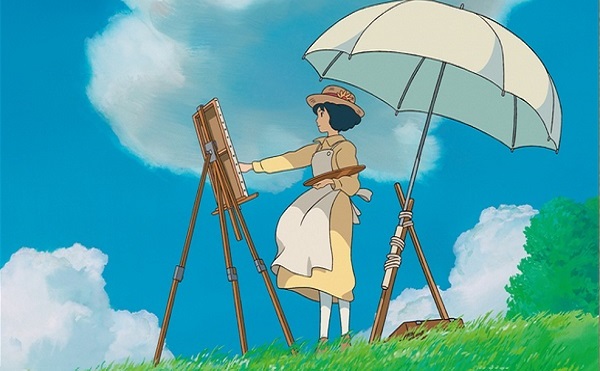 Wouldn't it be great to see what goes on behind the doors of Studio Ghibli? Well soon you will be able to with the release of a documentary about the much loved anime studio.
Filmmaker Mami Sunada focuses the documentary around the development of Ghibli's upcoming movies Kaguya-hime no Monogatari and Kaze Tachino (The Wind Rises), with interviews from director Isao Takahata, producer Toshio Suzuki and even the man himself…  Hayao Miyazaki.
The documentary will be titled Yume no Kyoki no Okuku, which translates as The Kingdom of Dreams and Madness. Both the documentary and Kaguya-hime plan to be premiered during the fall season of this year whilst Kaze Tachino is scheduled to premiere this month on the 20th.
This will be the second project that Sunada has directed, her first documentary entitled Death of a Japanese Salesman was based around her father's illness and final days before his death.