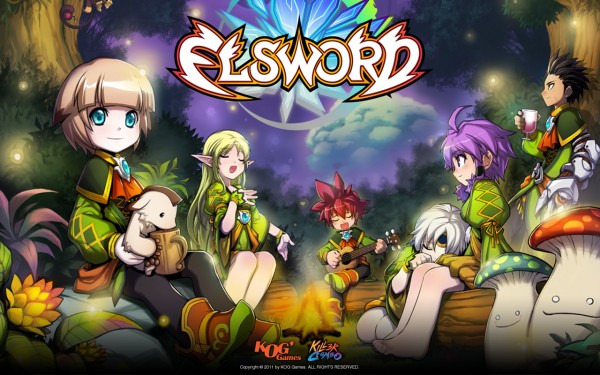 Elsword is a side-scrolling MMORPG with an Anime styling to it. In Elsword, players live in a virtual world that draws its energy from the mystical Eldrit stone. However, after some kind of event, the stone splits into parts and scatters across the world. Players play as one of six classes and party together to reunite all of these shards in the game world.
What's interesting is that Elsword has been available as a game since as early as 2010, but isn't releasing in the U.K. until the 17th of July this year. This means the U.K. players will enter with the benefit of their being a lot content that has since been added through a bunch of updates since it's initial release.
Be sure to check out the official website for more info.