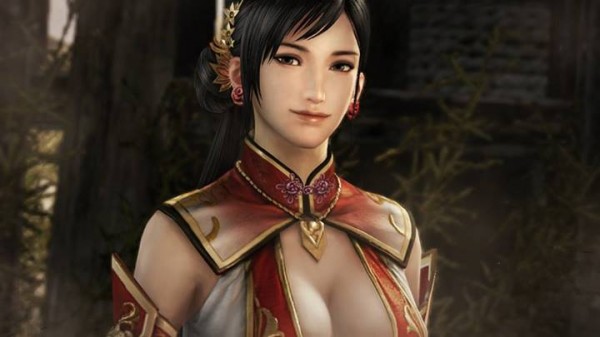 It appears that some of the issues that I had with Dynasty Warriors 8, such as the slowdown and lag issues experienced throughout the game, even when I was simply walking through Ambition mode, wasn't shared by the PlayStation 3 version of the game. As such it Tecmo Koei has announced that they are working on a patch for the Xbox 360 version of the game.
Koei's Chin Soon Sun wrote his Facebook page that "We confirm that our development team is currently working on the patch and the patch will be released as soon as possible. We will announce the submission date as well as the release date on all our social network channels. Sorry for the inconvenience."
As you can see, it is unknown exactly when this patch will be released, but even without a patch Dynasty Warriors 8 still offers the best Dynasty Warriors experience in memory. Check out our review for the game here.