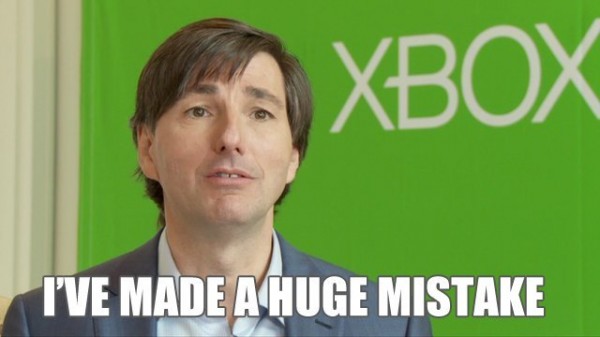 It has been announced that Microsoft Interactive Entertainment Business president Don Mattrick will be jumping ship from the choppy waters of Microsoft and swimming over to a ship that has already been sinking at a rapid pace for the last few years.
Don Mattrick will be heading over to Zynga as the company's CEO and member of the board of directors. He will begin working at this position on July 8th and had this to say about his switch to Zynga:
"I joined Zynga because I believe that Mark's pioneering vision and mission to connect the world through games is just getting started. As Mark was recruiting me to come here, I was impressed by his creativity, drive and the clarity in which he sees the future of games and entertainment as a core consumer experience."
Considering the numerous out of touch statements made by Don Mattrick about the Xbox One, such as people without high-quality consistent internet access should only buy the Xbox 360 and that backwards compatibility is "thinking backwards" then perhaps this is a good thing for Microsoft as his involvement with the Xbox One has consistently been a disaster.