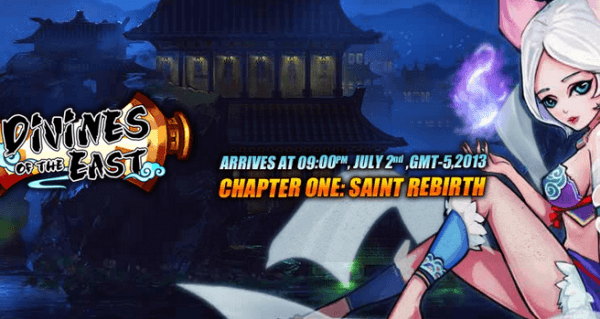 NGames has announced that there will be a Servant System for Divines of the East (DotE), the new free-to-play, side-scrolling RPG 2D browser game for PC, currently in open beta on Game321.com.
DotE allows players to choose and customise one type of Servant to their own gameplay style from the six options; Beast, Spirit Beast, Half-demon, Ghost, Rare Beast and Mythical Beast, as shown in the gallery below. The Servants are best served to conquer the Orient when players:
Find Unseals to unlock new abilities to transform and possess Spirits to strengthen their core attributes
Practice with them, either via free practice, quintupling practice or instant clear to gain EXP
Carefully explore the ancient world to collect enough rare materials to redeem stronger SSS Servants
Obtain SSS Servant materials using the Sennong Golden Egg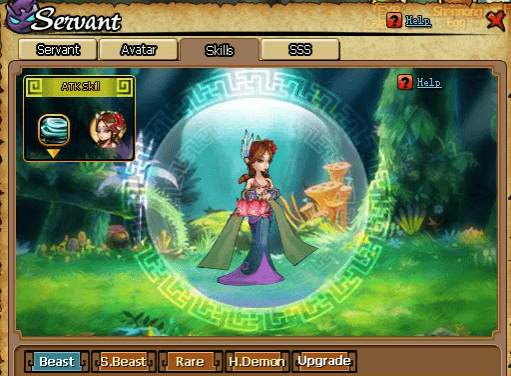 If adventurers decide their team isn't quite working, a Servant's Talent and type can be reset by using the Transform function on a Spirit, as well as players can unlock sealed Servant types by purchasing the necessary items to use them.
For more information, you can check out the game's official website here, to register now for a chance to join the Divines of the East beta test.