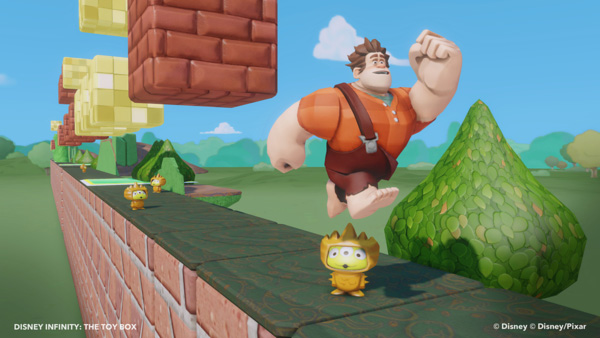 I'm probably starting to sound like a broken record lately, but Disney Infinity's Toy Box Mode is shaping up to be a game-changer when it comes to sandbox experiences. Being able to mix and match different Disney properties together, as well as make your own unique worlds and playgrounds is something that is sure to capture the hearts and minds of children and adults everywhere.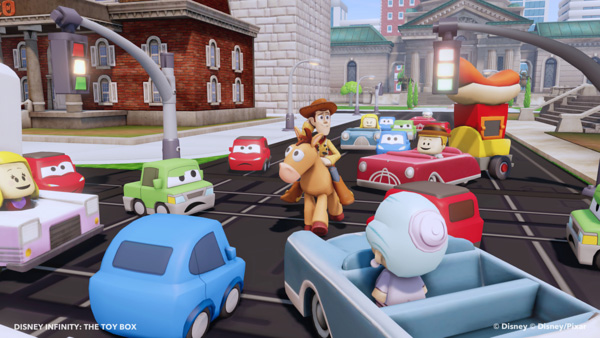 Disney have given us TWO new trailers, the first of which gives us another look at how detailed the Toy Box creation tools will be. Designed to be so simple that even a child can use it, yet detailed enough for players to create new worlds, new stages and even entire games on their own. Check out that trailer below, and keep reading for information about the second Disney Infinity trailer to go live.
The second trailer is the "Unexpected Pairings" video, and shows how some of Disney's most unusual characters can come together to make magic. The Lone Ranger squaring off against Woody at high noon, Davy Jones and Syndrome riding off into the sunset, and even Jack Sparrow and Agent P (Perry the Platypus) coming across each other for the first time. I can only imagine how children are going to feel seeing their favourite characters meeting like this on their tv screens at home.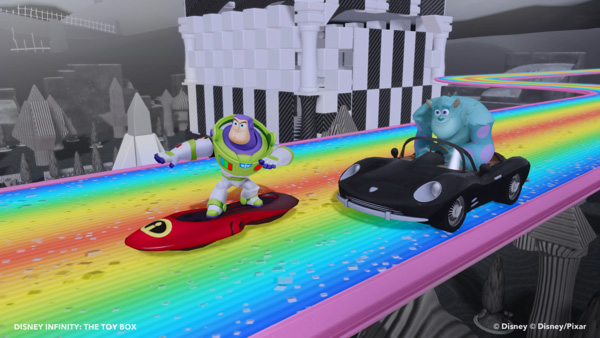 Also, eagle eyed viewers will notice that a few playable characters that haven't been officially announced are shown in the video. Wreck-It Ralph characters Ralph and Vanellope von Schweetz are shown, as are Buzz, Woody and Perry the Platypus. We have known that these characters would be making appearances in the game, but their inclusion in the latest trailer pretty much seals the deal.
Check out the Unexpected Pairings trailer below, and remember that Disney Infinity will hit store shelves August 18th in the US and August 22nd here in Australia, and it will be available for Xbox 360, PS3, Wii U and 3DS. So for all the Disney Infinity news as it becomes available, stay tuned to Capsule Computers..