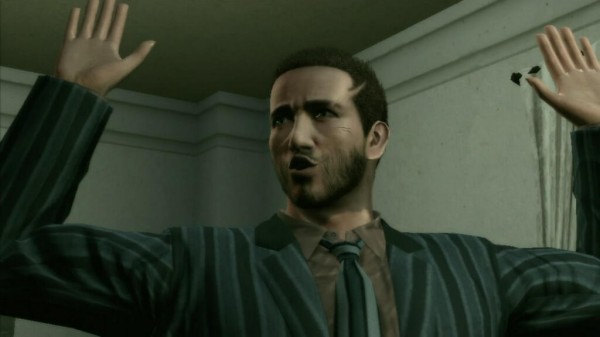 Another win for fans of Deadly Premonition! After grabbing quite a bit of attention with the Playstation 3 Director's Cut, the same game (with even more features) is coming to Steam Greenlight, giving the cult following an opportunity to place a vote and get it…greenlit.
This is a first for Rising Star Games, who had this to say about the matter:
"Steam's Greenlight process is a first for Rising Star Games and there is nothing better than the cult hit, Deadly Premonition: The Director's Cut, to make our mark on it," said Martin Defries, managing director & COO of Rising Star Games. "Rising Star Games is an extremely community-driven publisher and our vocal fans have been calling for a PC version of this game, so using Steam Greenlight gives those fans the chance to make a difference."
Features include:
A surprising new scenario from the game's director, Hidetaka 'Swery' Suehiro
Enhanced HD graphics with new textures
Reworked control system allowing for an even better combat experience
Downloadable content to expand the mystery beyond the original game
New bonus DLC exclusive to the PC version!
Achievements and Steam Trading Cards (exclusive to the Steam version)
It is crazy to think how much love Deadly Premonition has received since its release, and this new PC version should be a fantastic addition to Steam, so follow this link and go out and vote!
For now, check out the swanky new trailer down below.