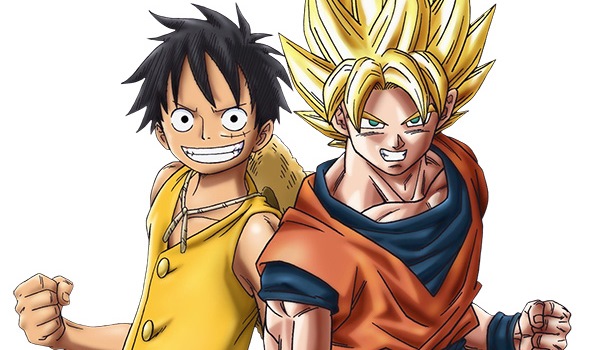 Japan-based anime streaming service DAISUKI has announced that it has commenced streaming two shonen giants of the industry, Dragonball Z and One Piece.
The announcement comes as DAISUKI launches the first five episodes of both series in Japanese with English subtitles, with additional episodes to be added regularly. "We have a lot of great anime on DAISUKI.NET, and many more to come," said Kunihiko Shibata, President of DAISUKI Inc., "We are very pleased to be able to share two of the most popular anime ever made with our viewers and I am personally looking forward to experiencing the fans' passion for these great anime."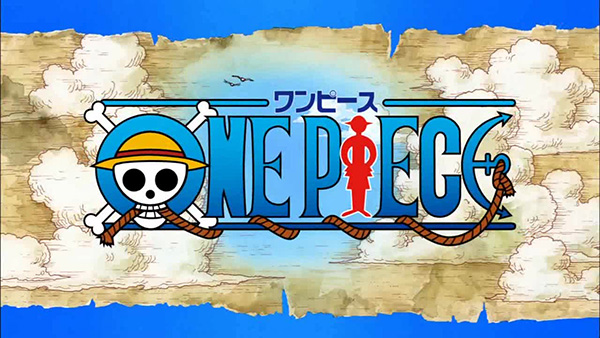 "One Piece follows the adventures of Monkey.D.Luffy and his crew of extraordinary ship mates as they scour the sea and islands in search of the "One Piece", a great and mysterious treasure left behind by the King of Pirates. Gifted with the power to stretch his body like Rubber, Luffy is a care-free and optimistic person who never betrays his beliefs or his crew. He uses his special talents to unite a strong team around him in his quest to discover the One Piece and become the new King of Pirate."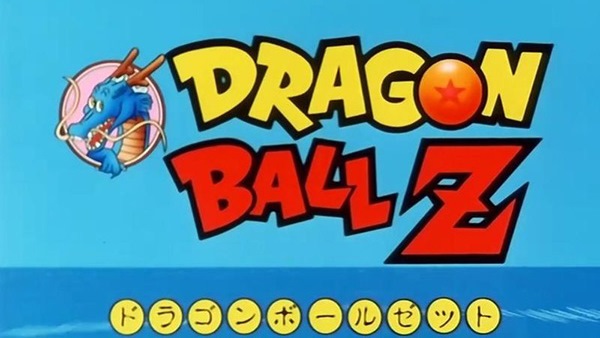 "In Dragonball Z, Son Goku must defend the Earth from the greatest threat it has ever faced. Can the Earth's greatest hero defend the planet from Vegeta, Prince and mightiest of all Saiyan warriors ? And even if Goku and the Earth somehow survive Vegeta's onslaught, he must then face Vegeta's master, Frieza. Can Goku's hidden talents defend the Earth against the most powerful being in the universe, a monster that even the gods fear? Find out in Dragonball Z!"
One Piece is available in the USA, Canada, Thailand, Indonesia, Vietnam and India. Dragonball Z, however, is available only in the USA and Canada.
DAISUKI is also launching another giveaway campaign, where each user may enter once every 24 hours for a chance to win one of over 1000 prizes. All you have to do is register on the site! Prizes this time include Figuarts ZERO Monkey.D.Luffy figures, RG 1/44 Zeta Gundam and Aile Strike Gundam models, S.H. Figuarts Super Saiyan Goku figure and more!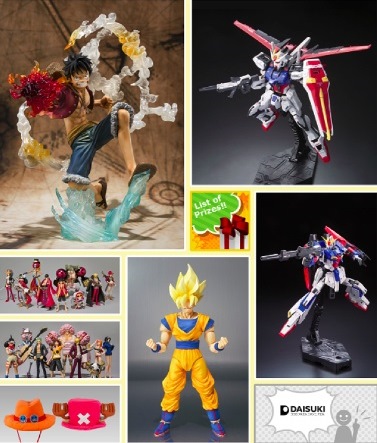 Even if you don't win some awesome anime goodies, the site sells plenty of rare merchandise from Japan. So check it out here and see what you're missing out on!