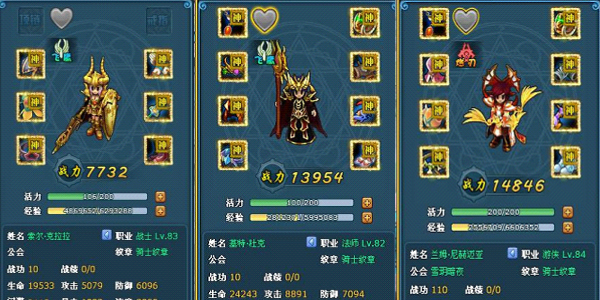 Leading online games publisher and Game321.com operator NGames, responsible for great games like Divines of East, is excited to reveal the classes and first character customization details for their new upcoming browser based MMORG, Cyber Monster II – New World Awaits.
Cyber Monster II takes place a few hundred years after the events of Cyber Monster, the original game, promising new game mechanics with new vibrant graphics. After the peace of Nezor is shattered by the return of powerful dragons, players must join forces and combine their skills before the beasts reach the inner cities.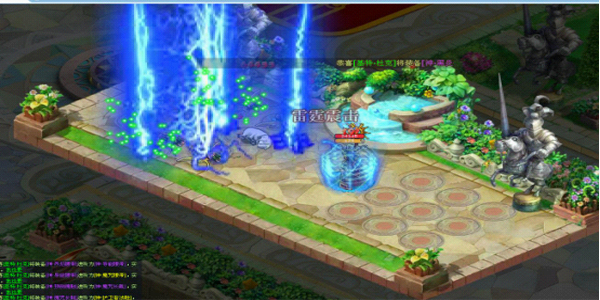 NGames revealed Cyber Monster II's three major classes today. The three classes revealed were Warrior, Mage and Ranger, each coming with unique fighting styles, attributes, motives and skills.
Warriors, destined to be the main fighting force, are blessed by God, inheriting the power of Earth, allowing them to inflict immense damage on their enemies. Warriors are able to utilize their skills on the front line by using their Bladestorm and Cruel Swordsmanship to hack away at their enemies defenses. Not only can Warriors take the force of their opponents, they are able to raise their defense and max HP by 2% with each level by using their passive skills.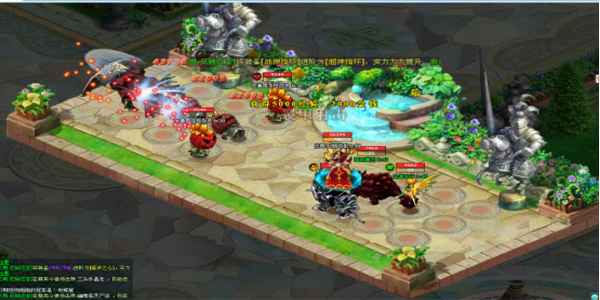 Rangers are swift and nimble, and with their power and accuracy combined they are able to deal fatal damage to their opponents.  A Rangers Poison Arrow attack can cause deadly damage over a long duration of time, while their Pierce Shot can slice through multiple enemies lined up in a column. Not unlike the other major classes, Rangers have impressive passive abilities. When Precise and Foresee skills are used, Rangers evasion and critical hit are raised by 2% each level.
And last but not least, Mages. Mages main goal is to defeat the giant dragon. Those of the Mages that remain are small in number, however their strength is absolutely devastating. Their skills, such as Arcane Blast, Arcane Windstorm and Flamestore deal paralyzing and mass damaging effects, while their passive, like Best Attack and Trigger Magic raise both speed and damage by 2% per level.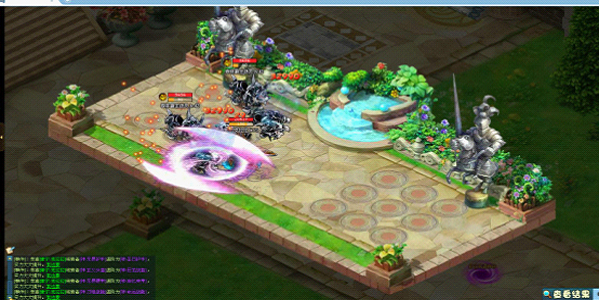 All the classes have plenty of character attributes for Cyber Monster II players to increase. Although each character hold the same essential attributes (like HP, Attack, Defense, Crit. Hit and Speed), there are special traits that each represent a class' specific power. Gold, Elements, EXP points and Crystals are all tools that players are able to use to improve and customize their character's level, pets, equipment and mounts.
NGames will be revealing more information on Cyber Monster II: New World Awaits in the next coming weeks, in the meantime, find out more information about the characters here.