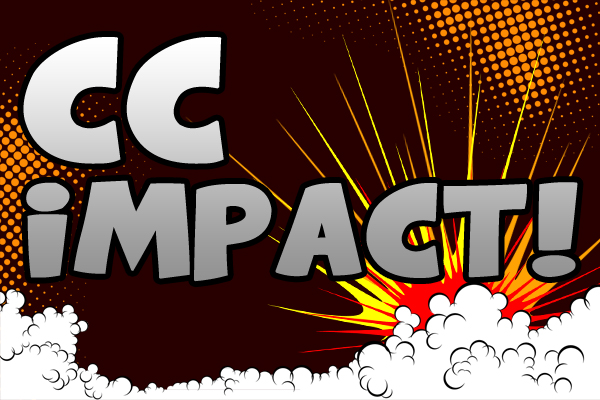 Atlus (Shin Megami Tensei IV) and Old School Games (God Mode) have released their newest title, R.I.P.D. Based on the movie of the same name that just hit theaters, players will take control of Roy (Jeff Bridges) and Nick (Ryan Reynolds). In R.I.P.D., Roy and Nick will have to take out waves of "Deados" and either capture or kill a major criminal.
Join editor Joe Morgan and head honcho Phil Federico as they cooperatively play through the new 3rd person wave-based shooter. They'll have to shoot, kick, punch, and invoke special powers to take out waves of enemies. You'll get to see a couple of different levels, several types of bad guys, and the way you progress with your weaponry throughout the game.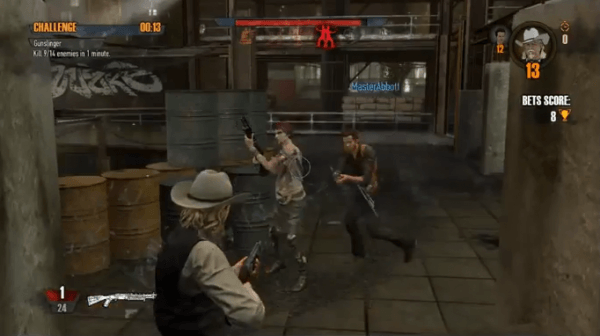 We will be livestreaming the footage to our Twitch page. We'll be sure to upload it to our YouTube page later for those that missed the livestream as well. Also be sure to follow us on Twitter, and Facebook since we'll let everyone know when a livestream begins that way. Be sure to leave a comment here or head on over to our YouTube page and leave a comment so we know what you think of our newest feature.
Be sure to check out the video below!