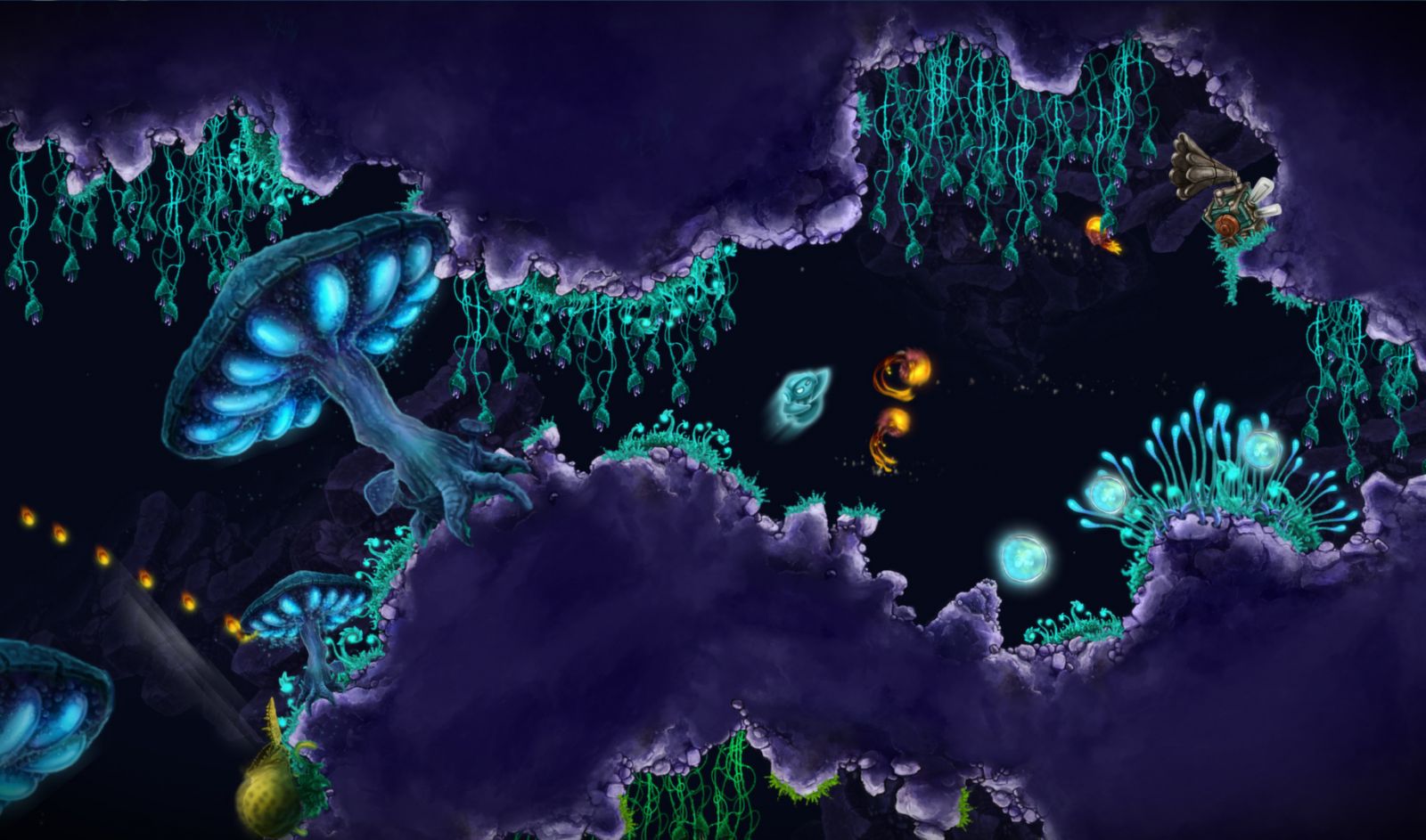 Following the announcement of a release date and title change, German indie studio THREAKS and Reverb Publishing have today revealed the first official gameplay trailer for Beatbuddy: Tale of the Guardians.
Beatbuddy: Tale of the Guardians is a music based action-adventure title that takes place entirely underwater with a story focused around Beatbuddy trying to save Symphonia from the evil Prince Maestro. The game will feature a number of unique worlds with interesting characters to meet that will help you solve puzzles and advance in the game. Beatbuddy also features a unique feature in that the games environments and objects will pulse and move to the beat of the soundtrack.
Beatbuddy won first place for Best Art and Best Sound categories in Intel's 2012 Level Up Game Demo Contest. You can grab Beatbuddy: Tale of the Guardians when it releases worldwide on Steam on August 6th at a price of $14.99. The game will be available on PC, MAC and Linux. Check out the gameplay trailer below for all the beat bouncing fun packed into this delightful indie title.