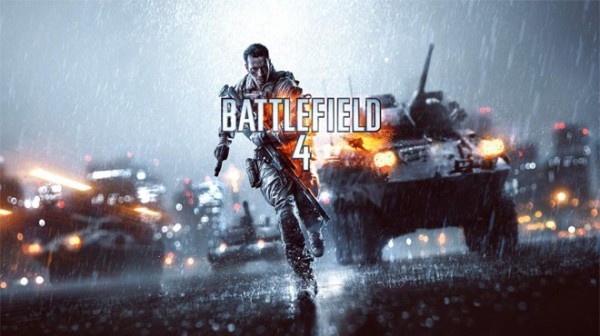 EA Game's upcoming fourth installment in the incredible first-person shooter franchise, Battlefield 4 features one of the gaming industry's most impressive gaming engines – Frostbite 3. This remarkable game engine has undergone a great deal of evolution and to highlight the power and capabilities of Frostbite 3, EA has launched a brand new trailer for Battlefield 4 detailing the engine and what it means to Battlefield.
The trailer features many of the brilliant minds behind Frostbite 3 as they explain the engine's abilities and what benefits it provides to gamers playing Battlefield 4. Also discussed is what this engine means for next-generation consoles such as the Xbox One and PlayStation 4. It is truly a compelling video that really dives into what makes Frostbite 3 tick.
Perhaps the most interesting part of the Frostbite 3 engine is the way it allows game designers to develop for all many of devices be it an iPad or a next-generation console. The flexibility and power behind the engine has seemingly endless possibilities and with the ability to create near seamless reality inside of a video-game, it seems as though things are only going to get more exciting with games like Battlefield 4.
You can check out the trailer for Battlefield 4's mind-blowing Frostbite 3 engine below. Battlefield 4 itself is scheduled for release on October 29, 2013 in North America, October 31, 2013 in Australia and November 1, 2013 in Europe for PC, PlayStation 3, PlayStation 4, Xbox 360 and Xbox One.
"This is a sponsored post but opinions are my own."