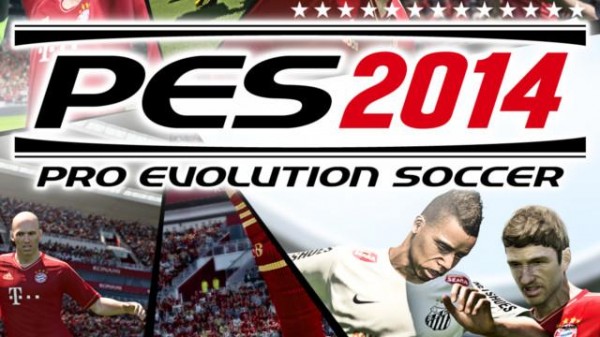 Konami have officially confirmed that 20 Argentinian soccer teams from the AFA (Argentinian Football Association) Primera Division will be playable in the upcoming PES 2014 video-game.
Not only have they secured the 20 teams of the AFA Primera Division, but they have also locked in local FOX Sports announcers Mariano Closs and Fernando Niembro. Some of the playable AFA teams include River Plate, Boca Juniors, Newell's Old Boys and Racing.
Besides the new AFA teams, PES 2014 will also feature the brand new FOX Engine which is said to make it the most realistic and impressive experience in soccer game history. PES 2014 aims to set a new benchmark for soccer games and with the FOX Engine it may just do that.