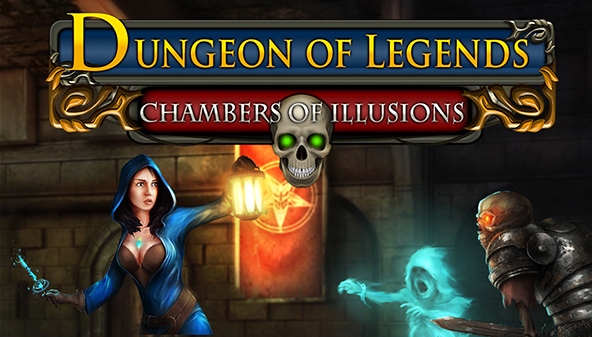 BBG Entertainment have announced today the worldwide release of Dungeon of Legends for the iPhone, iPad and Mac on the App Store (Mac page) and Android devices on the Amazon App Store. Google Play availability is being promised in the near future.
Dungeon of Legends blends together adventure, platforming, puzzle and action, promising hours of thrills. The player begins as a novice hoping to enter a magic school. To do so you must complete the Tower of Eternity, consisting of various areas totalling 75 rooms of craziness and danger.
Feature list:
Combines for the first time the genres jump and run, adventure, puzzle and action and combines it an epic and unprecedented adventure
3D graphics with three different environments
Atmospheric music
More than 75 different puzzles/levels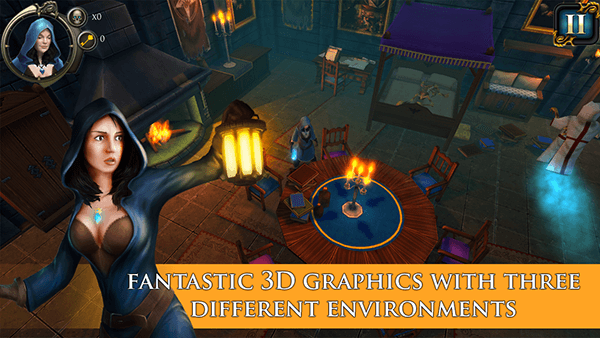 Munich-based BBG Entertainment's last endeavor was fairly different in the form of Einstein Brain Trainer which garnered a fair few awards and topped charts.
Dungeon of Legends can be had for £1.99 for iPhone, iPad and Android and £4.99 for Mac. For more info visit the dev's official site.