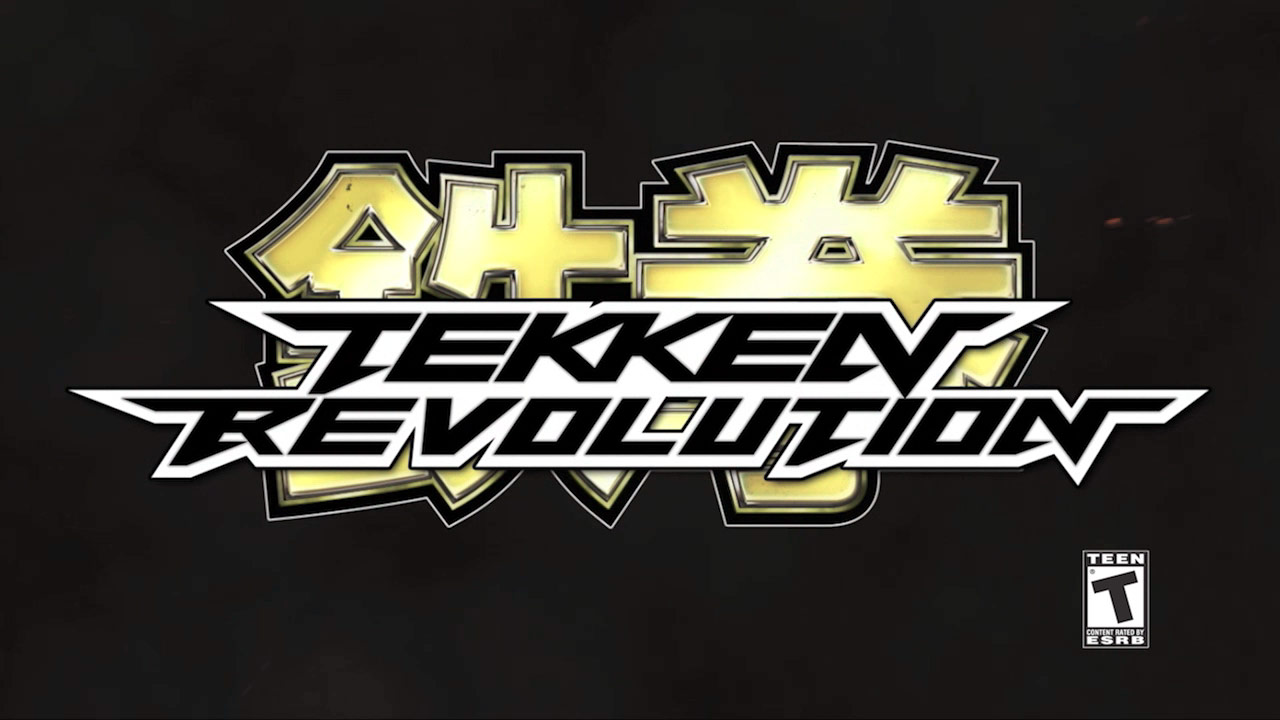 Namco Bandai has recently announced a new entrant in the increasingly large Tekken series. The latest title is Tekken Revolution and will be exclusive to the Playstation 3 console. Tekken Revolution is being developed by the internal Tekken team at Namco Bandai and will a return to one on one fighting as opposed to the tag team action seen in Tekken Tag Tournament 2.
Let's start with the good news about this game. First off the game will be free to play, which is a first for the Tekken series core fighting titles. Another first for the series is the inclusion of a level up system that focues on three key attributes; strength, endurance and vigor. The new system will allow players to focus on making a character suited to their play style, with advantages in offense, defense, or a mixture of both. Players will be able to train and battle against AI opponents in arcade mode or battle online against other humans in both Ranked and Player Matches. New inclusions to combat are new Special Arts and Critical Arts moves, that have been designed to help newcomers deliver fearsome attacks as well as allowing advanced players to develop new strategies with their favourite characters.
As one would expect, as a free to play title there are a few drawbacks. One of these is that the roster has been reduced severely from the 50 plus fighters included in Tekken Tag Tournamnet 2. The game will begin with a cast of eight characters and more will be available for download in the future. Confirmed characters so far include Jin, Kazuya, King, Paul, Lili, Marhsall, Asuka, Steve, Alisa and Lars. It is unclear as of yet which eight characters will be in the starting roster come day one, but it is mostly likely to be the 8 mainly featured in the trailer. It is unknown if Tekken Revolution will have any story sequences or bonus modes at this point, but it does not seem likely given that the game is being given away and seems to focus solely on the fighting.
Tekken Revolution will be releasing on June 11, so eager fans of the fighting genre only have to wait a couple of days before they can get their hands on some free to play action. The game will be available exclusively from the PlayStation Store as a downloadable title. You can check out the reveal trailer embedded below.