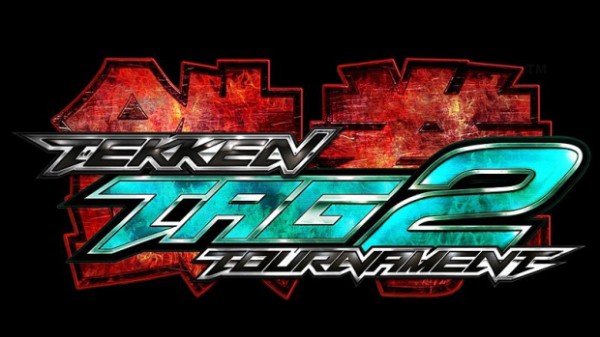 Earlier today, Namco Bandai Games Europe S.A.S. announced that Tekken Tag Tournament 2 will become available for digital download on the PlayStation 3, Xbox 360 and Wii U.
Tekken Tag 2 will be available on the PlayStation Network and Xbox Live starting November 21st, while prospective Wii U owners will be able to purchase and download Tekken Tag 2 from the Nintendo eShop from the Wii U launch window on. In other Tekken Tag 2 news, the game has been updated this past week to include the final batch of additional playable characters. Some of these characters – namely Kunimitsu, Angel, Ancient Ogre and Michelle Chang – were provided as pre-order bonuses across different retailers.
The other characters who have now been unlocked in this, likely final, batch of DLC for the title, include: Unknown, Dr. Boskonovitch and Violet. The characters are automatically added to the character select screen after a quick download of the latest title update. This applies to the Xbox 360 and PS3 versions, while the Wii U edition will come with all of theses DLC characters listed here, as well as exclusive content that we previously detailed.