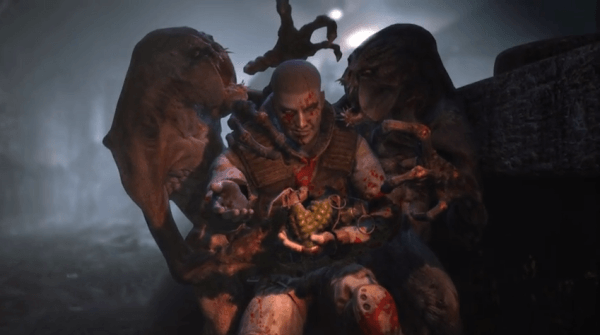 Deep Silver and 4A Games, the publisher and developer behind Metro: Last Light, respectively, have released a video they've dubbed the "Mobius Trailer."
The Mobius Trailer is a grim and fascinating look at the Metro within a flash in time. Monsters are raiding the Metro, and everyone must choose whether to run or fight, live or die, who to protect, and more.
The trailer was created by Alexander Bereznyak, aka Monakh, who was originally employed as a capture artist for 4A. Though he was needed as lead technical artist for the game's production team, he continued his work alone to finish the video.
Be sure to check out the fantastic, eye-widening trailer below…and after you've watched it through, watch it once more, tying the beginning and end of the trailer together. You can also check out more at their official website here.