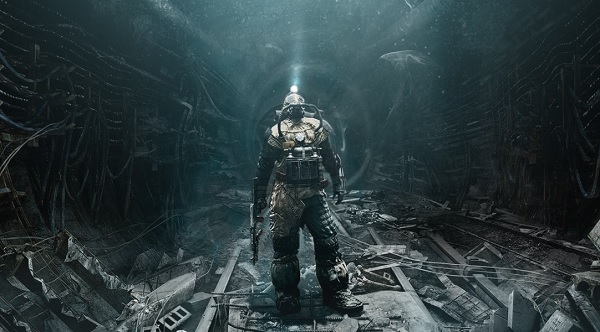 As you may or may not know, I reviewed Deep Silver and 4A Games' Metro Last Light a few weeks ago and found it to be an exceptional title that fixed the few problems that existed in the original game. Now with the most recent announcement from Deep Silver, it looks like I wasn't the only one that found the game to my liking.
Today the company announced that Metro: Last Light has enjoyed a great first week of sales, selling far more titles than Metro 2033 during the same launch period and earning stellar reviews amongst the three versions released. On PC the game tripled Metro 2033's worldwide sales in the opening weekend while in Australia and New Zealand alone the game sold more boxed units in a week than Metro 2033 did in a month.
To make things even better, Metro Last Light has rested at the #1 weekly sales chart in multiple territories in Europe and will likely hit that high of a mark in Australia and New Zealand. To capitalize on this success the company has already planned DLC and detailed a season pass which can be read about here.