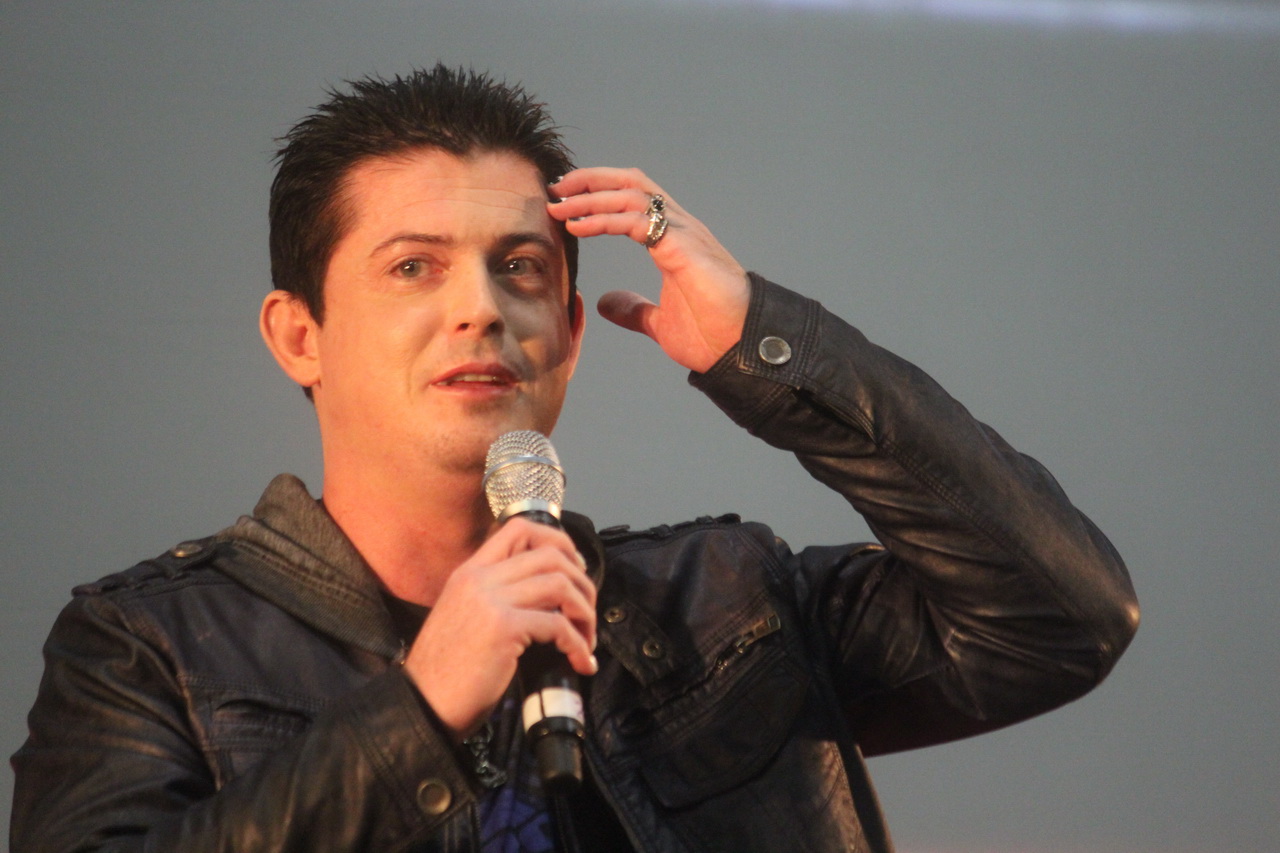 The final day of Supanova Sydney 2013 was a huge one! The Film Ink Features stage took off with a blast with Manu Intiraymi of Star Trek: Voyager fame. While Intiraymi had only a short time to talk with his fans, he managed to get quite a lot of laughs out of the crowd and made sure to leave an entertaining and memorable impression. Beginning with greeting the audience and expressing his excitement about being down under, Intiraymi quickly moved on to encourage the audience to check out a recent film of his called Fortress (2012) that didn't get an Australian cinema release. Before he could continue however, he discovered a screen behind him projecting his image. Intiraymi then began joking that he had "gotten fat", has been eating "too much cheerios" and "…candy isn't as good anymore."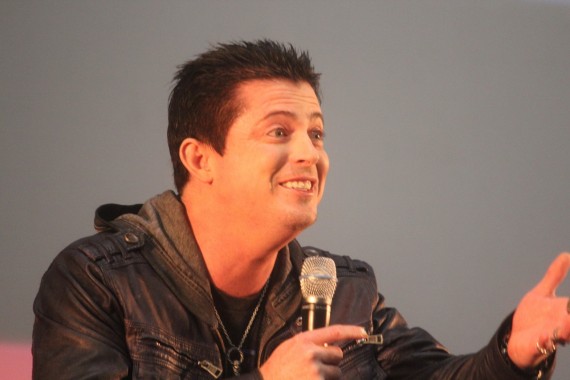 Next up Intiraymi spoke briefly on the up coming Star trek: Renegades and his return to the franchise. The film is set to feature several other former Star Trek actors in a plot that takes place ten years after Voyager. He also said the story will be much darker and deal with a lot of corruption within Starfleet and seemed very excited to reprise his role as Icheb. The conversation then shifted towards Star Trek: Voyager where he admitted he still likes to watch episodes he was in. He even went as far as to say that it was some of his best acting as a result of  working with other great actors and learning from them. His saids his thoughts when watching Voyager tends be "Damn! I used to be good!" When asked what it was like working with Jeri Ryan he joked "It's hard to hide an erection in a Star Trek uniform" and said Ethan Phillips was easily the funniest person on set. One story he shared was during the filming of the episode "The Haunting of Deck Twelve", Phillips was filming a scene where he was reading to some children.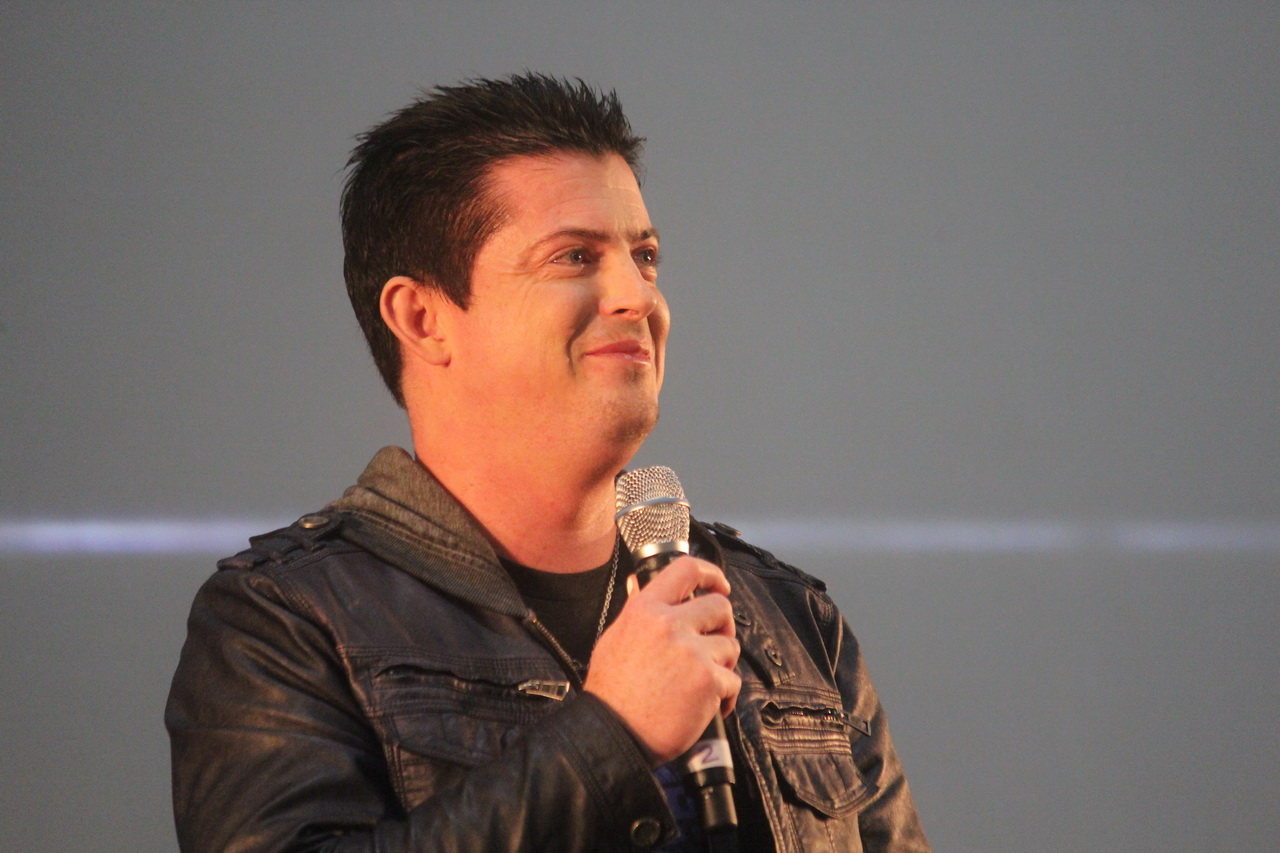 Without warning, he changed his line to "I'm gonna read you this book kids, My Pet Duck Farts Too Much" and the children would not stop laughing. As a result it took forever to complete the shot as the kids kept laughing because of it. Intiraymi said he tried to get away with jokes like Phillips but could never pull them off as well. Old school Star Trek fans were in for a treat, as Intiraymi's Q&A was directly followed by Anthony Montgomery.
While he only had short time to talk and answer questions, Manu Intiraymi kicked off the day with high energy and kept everyone laughing on a cold and coffee-less morning. Fans wanting more from Intiraymi can follow him on Facebook and Twitter.