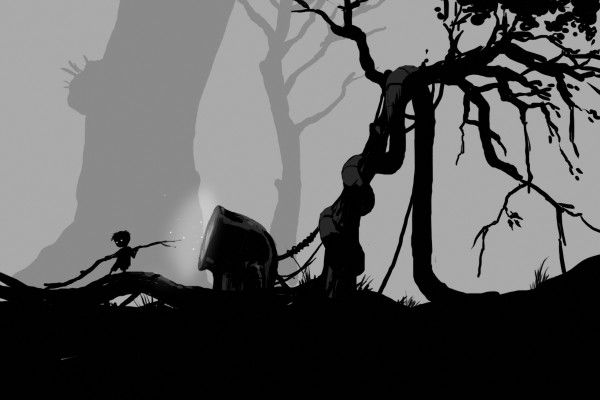 Double Eleven is excited to announce the development of the popular indie game LIMBO for Playdead on PlayStation Vita, to be released June 4 in North America and June 5 in the U.K and Europe! Since the original release of LIMBO in 2010 on Xbox 360, the artistic platformer has also transgressed to PS3 and Steam and was selected 2012's 'Best Indie Game' in the PSN Gamers' Choice Awards.
The COO at Double Eleven, Mark South stated "LIMBO for us is the gaming equivalent of a priceless painting. Rarely do all the right ingredients come together in the industry to allow for the creation of a game like LIMBO, as it did for Playdead. We feel truly honoured to be the first external developer to work on LIMBO, and bring it to the PlayStation Vita".

Shahid Ahmad, Senior Business Development Manager for Sony Computer Entertainment Europe commented, "Having the first mobile version of LIMBO on PlayStation Vita is part of our enduring commitment to ensure it has a strong, competitive catalogue of quality titles. Both Playdead and Double Eleven have shown a tremendous amount of energy and attention to detail in re-creating the PS3 experience on PlayStation Vita."
Find your copy of the PS Vita version of LIMBO this week for only $14.99!