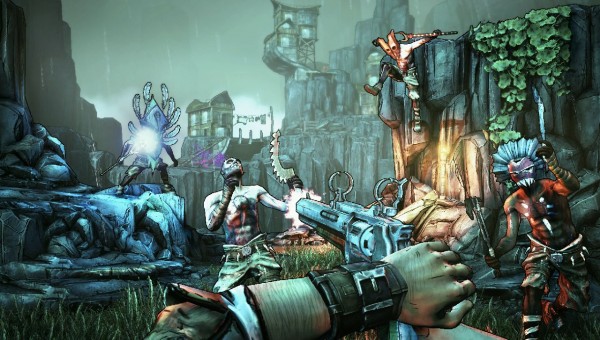 This week's deal of the week goes to Amazon's Borderlands Bundleganza. Gamers can snag Borderlands Game of the Year Edition, Borderlands 2, and Borderlands 2 Season pass for 78% off. Just in time for the release of the new Borderlands 2 DLC. This insane savings is worth it even if you own Borderlands Game of the Year Edition. Be sure to check out our review of Borderlands 2 if you actually need any more convincing!
---

Amazon is currently running an offer that will provide a free copy of Astroloco: Worst Contact, Major Mayhem, and Cell HD: Emergence for those who make a purchase from their new Indie Store. This deal includes Amazon's $9.99 bundles.

GMG is running a 25% off sale that will knock the price of some of the biggest pre-order titles and recently released games with the coupon GMG25-BAWQB-8UQWG. Some of these games are already discounted.



Get an additional 20% off with the coupon GFDJUN20.