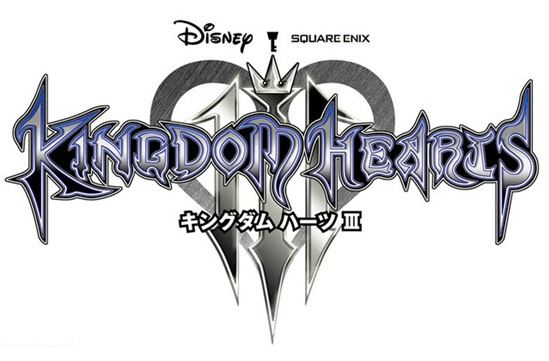 Somewhat disappointing news for Kingdom Hearts fans have come out of E3 2013, with the series' director Tetsuya Nomura claiming that Kingdom Hearts 3 is very early in development and was revealed 'too early' in his opinion.
During an interview with Famitsu at the event, Nomura had this to say;
Since the release of Kingdom Hearts 2, I believe that many fans were feeling impatient due to our continuous releases of spin-off titles, so we decided to announce it at the same time as Final Fantasy XV. However, looking at the current development status, I think we may have announced it a little too early.
This certainly does not bode well for those hoping for a release in the near-future. If what he is saying is to be believed we may not see Kingdom Hearts 3 released for quite some time. Stay tuned for information on this developing story.