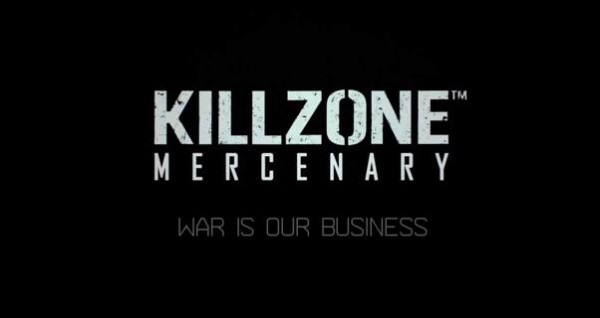 Killzone fans can have a great portable version to look forward to, as Sony have strapped a date on Killzone: Mercenary for the Playstation Vita, giving those waiting for the Playstation 4 version something to quench their thirst.
Sure, its a spin-off of sorts – but the new trailer shows what looks to be an impressive title, both narrative and gameplay wise. The game also looks spectacular, and gives Vita owners something to call their own (remember this challenge?).
Early pre-orders can also expect these bonuses from Gamestop:
Pre-Order at GameStop to get the exclusive M224-A1 Light Machine Gun DLC
• A powerhouse weapon of the ISA, the M224-A1 Light Machine Gun carries more than enough ammo to get the job done at the cost of accuracy. Fortunately for a Mercenary, subtlety is not always a mission requirement.

Pre-order to receive Blackjack's Briefcase, containing access to the exclusive Double XP Boost and an In-Game Cash bonus!

• Double XP Boost: Get out ahead of the pack! Start the 48-hour clock with this special access code and all contracts, bonuses and payoffs earn you twice the normal XP for two straight days! Applies to both Campaign and Multiplayer!

• In-Game Cash Bonus: Start the game and go straight to the armory! With this bonus payout, you'll have enough Vektan Cash to pick up a new weapon before you even step foot on the battlefield!
Watch the clip below, and stay tuned for more E3 2013 coverage.