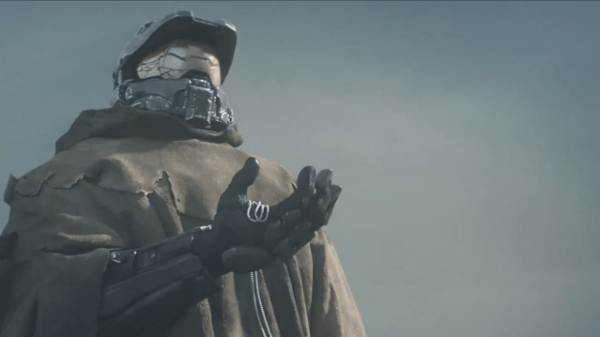 During their E3 2013 press conference Microsoft dropped a major bombshell that the 5th installment of the legendary Halo franchise will be heading exclusively to the Xbox One.
The Halo 5 trailer was showcased during the conference. It featured a cloaked Master Chief as he wandered a desert until being confronted by a giant metallic enemy which blew his cloak back revealing his helmet. No further details are known about the game other than it is another Halo game and it is coming to the Xbox One in 2014.
You can check out the Halo 5 trailer for Xbox One below for your viewing pleasure. We will keep you up to date as more information on the game comes to light.